TEKNODUR 3572-09
TEKNODUR 3572-09
Polyurethane paint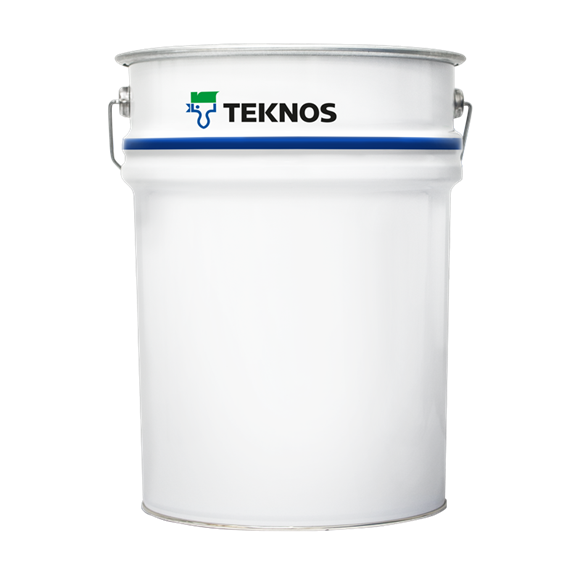 TEKNODUR 3572-09 is a two-pack polyurethane paint where the hardener used is an aliphatic polyisocyanate resin.
Is used as a primer on composite surfaces where TEKNODUR 3572-02 is used as topcoat.
The paint produces a film with good mechanical and weather resistance. Because the paint is fast curing it is suitable for use in two pack line painting where the demand for productivity is high.
| | |
| --- | --- |
| Volatile organic compound (VOC) | Approx. 225 g/l |
| Pot life | 15 min. (+23 °C) |
| Mixing ratio | 2,5:1 by volume (comp. A : comp. B) |
| Gloss | Gloss |
| Drying time – dust free | After 40 minutes |
| Drying time – touch dry | After 50 minutes |
| Clean up | TEKNOSOLV 6220 or TEKNOCLEAN 6496. |
| Gloss value | 75-90 |