TEKNOL AQUA 1411-01
TEKNOL AQUA 1411-01
Wood preservative for flow coating / dipping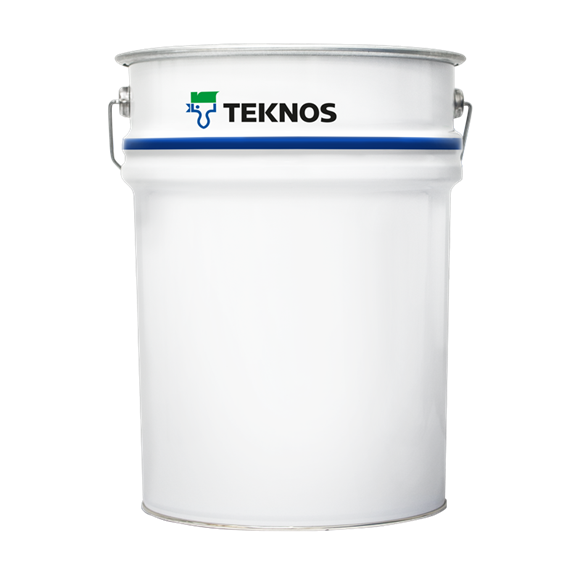 TEKNOL AQUA 1411-01 is an aqueous industrial wood preservative for new untreated wood designated for exterior use (use classes 2-3) as defined in EN 335 such as windows and doors. The product protects the wood surface and the treated area against wood destroying and wood discolouring fungi and performs to EN 599-1 requirements. Furthermore, it improves the stability of the wood surface.
TEKNOL AQUA 1411-01 equalises subsequent translucent surface treatment. Authorisation no.: IE/BPA 70773. EN927-2 certificates where TEKNOL AQUA 1411-01 is part of coating systems - please see www.teknos.com.
Technical data sheet
Safety data sheet
Surface preparation
The wood must be free from wood dust and contamination. The moisture content of the wood should be: Windows and doors – approx. 13% and should not exceed 15%. Cladding – should not exceed 18%.
Application conditions
Stir thoroughly before use. Due to evaporation, the solid content of the liquid must be adjusted with water regularly. This adjustment is based on the measured solid of the liquid in the system. Optimum temperature for products and surroundings: +18°C - +22°C. Optimum relative air humidity: Approx. 50%.
Maintenance
The surface treatment must be maintained regularly.
Storage
The product must be stored at temperatures between +5°C and +20°C in tightly closed containers. Shelf life in unopened containers: 24 months from production date. Should not be exposed to direct sunlight. Keep containers tightly closed after use.
| | |
| --- | --- |
| Volatile organic compound (VOC) | abt. 5 g/l |
| Drying time - overcoatable | 3-4 h |
| Thinner | The product is delivered ready for use. |
| Clean up | Water. |
| Packages | Available in a range of standard pack sizes. |
| Safety markings | See safety data sheet. |
| Approvals & certificates | The Biocidal Products Regulation (BPR, Regulation (EU) 528/2012),EN 113,EN 152 |