TEKNOL AQUA 1415-01
TEKNOL AQUA 1415-01
Wood preservative for dipping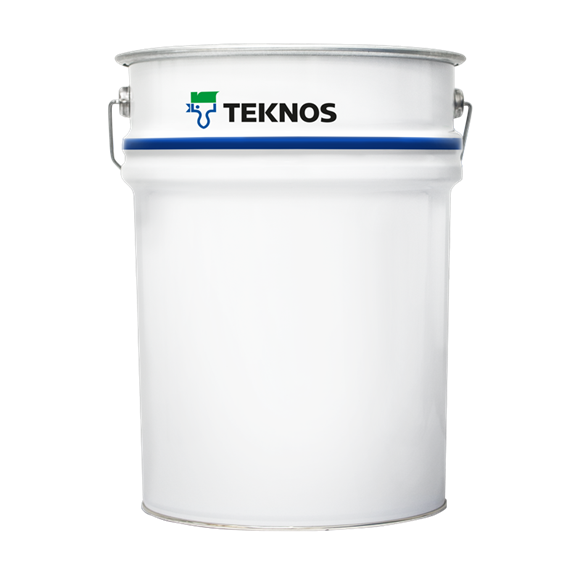 Water-borne
Wood preservative
TEKNOL AQUA 1415-01 is a colourless aqueous industrial wood preservative ready for use. TEKNOL AQUA 1415-01 fulfils demands in EN 599-1+A1:2013 for use class 2 and 3.1 according to EN 335:2013.
For preventive treatment of exterior wood above ground level. When used as part of a defined Teknos coating system, the treatment gives an effective protection against wood discolouring (EN 152) and wood rotting fungi (EN 113) as well as wood boring beetles (EN46-1, EN 49-1, EN 20-1) and termites (EN 118).
TEKNOL AQUA 1415-01 is certified by FCBA (CTB-P+ approved efficient for wood decaying fungi, wood insects and termites). It is under right of use of the Collective Certification Mark CTB P+ under the conditions requested in the General Rules and the Regulations of the Mark. When applied at wood utilized according to use class 3.1 according to EN 335:2013 a layer of topcoat need to be applied.
| | |
| --- | --- |
| Volatile organic compound (VOC) | See Safety Data Sheet. |
| Drying time – forced drying | The drying time can be reduced using special drying systems to force drying. The drying times are approximate and may vary according to wood quality, temperatures, humidity, and ventilation. |
| Thinner | The product is delivered ready for use. |
| Clean up | The equipment is cleaned with water. |