EPINOX 74-01
EPINOX 74-01
Epoxy Primer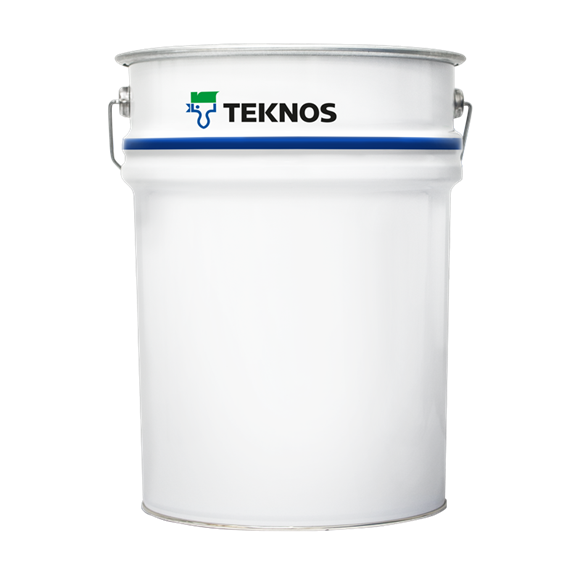 Chemical resistant
Corrosion protective
Wear resistant
2-component
Solvent-borne
Intermediate
Primer
Epoxy primer, pigmented with flake materials, two component, thixotropic.
For priming of steel constructions operating in sea, coastal and industrial environment, steel and cast iron constructions exposed to destructive mechanical factors.
Flexible coating provides very good anticorrosive properties. The coating is resistant to sun radiation. The main advantage – significantly longer overcoating window for both epoxy and polyurethane coatings, in comparison to classic epoxy primers.
| | |
| --- | --- |
| Solids | abt. 60 % by volume |
| Total mass of solids | abt. 1300 g/l |
| Volatile organic compound (VOC) | abt. 360 g/l |
| Pot life | 3,5 h (+23 °C) |
| Mixing ratio | 3,5:1 by volume (comp. A : comp. B) |
| Hardener | Comp. B: EPINOX 74-01 UTWARDZACZ |
| Gloss | Matt |
| Drying time – dust free | after 2 h |
| Drying time – touch dry | after 7,5 h |
| Drying time – fully cured | after 7 days |
| Thinner | TEKNOSOLV 564, TEKNOSOLV 9506 |
| Clean up | TEKNOSOLV 564, TEKNOSOLV 9506 |