Design and quality
Marco Wenger, Managing Director of ag möbelfabrik horgenglarus in Painting Wood interview
Horgenglarus is the oldest chair and table manufacturer in Switzerland, enjoying 130 years of market presence. What makes it so successful?
We have always focused on a combination of shape and function. We have made a name for ourselves with clear shapes, a timeless design and uncompromising high-quality workmanship. Something that discerning customers are demanding more than ever.
Do you consider your company to be more of a craft workshop or an industrial manufacturing business?
It isn't really one or the other. We combine handcrafted finishing techniques with modern technology. We assemble each chair carefully by hand but we use CNC machines for milling to equal effect. In this respect, we consider ourselves a manufacturer that uses the best method for each step of the manufacturing process.
Does that also include bending wood?
Yes, that is one of our unique selling points. We have many years of experience in this field and can bend both heavy wooden components or more bulky pieces of wood. As a result, we can manufacture the frame as a single workpiece, for example, which makes the chair more stable. The growth rings also give the chair a special appearance and less waste wood is generated.
A good painted finish is an essential prerequisite for a good chair.
What types of wood do you use?
We only use native hardwoods, mainly beech and oak. We can use beech in a wide variety of ways - natural, colored or even with an opaque coating. We mainly use slow-growing wood that has compact growth rings. The wood originates from the Jura region and we have been purchasing it from the same family for more than 90 years.
What is the role of the coating on items of furniture?
A good painted finish is an essential prerequisite for a good chair. However it also depends on the handling. Chairs are difficult to spray and coating them requires a great deal of experience. The perfect paint and knowledge to apply it correctly are required to achieve high-quality results.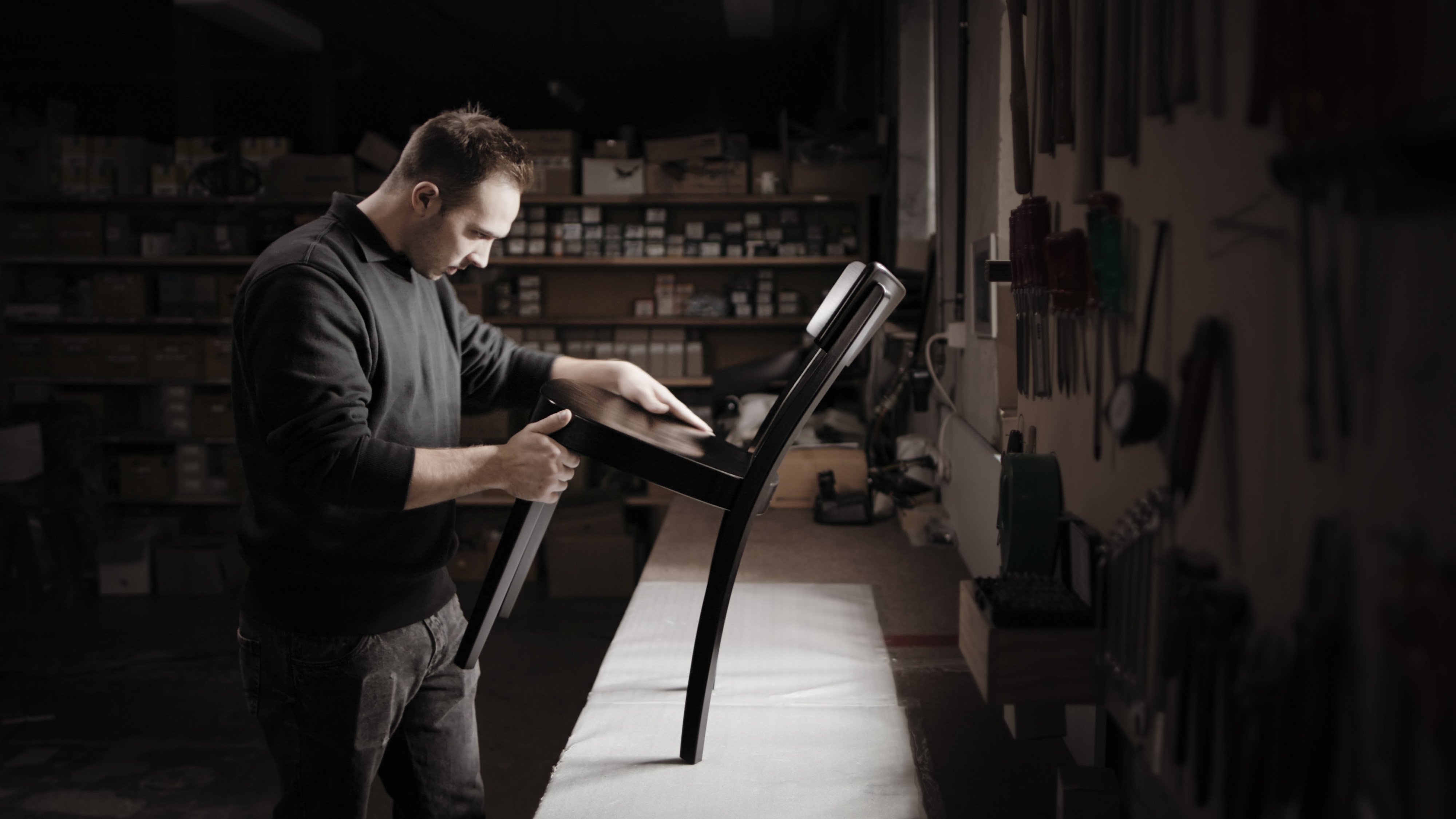 And have you found this combination?
Yes. We have relied on wood stains and paints from the Teknos Feyco range for many years. My father even used them in his company. We have had very good experiences with these products and know how to put them to best use. As a result, we achieve high-quality, durable surfaces that meet our high quality standards.
Images courtesy of ®horgenglarus
For more information
Peter Theuws
Business Development Director
Interior, furniture and fittings
peter.theuws@teknos.com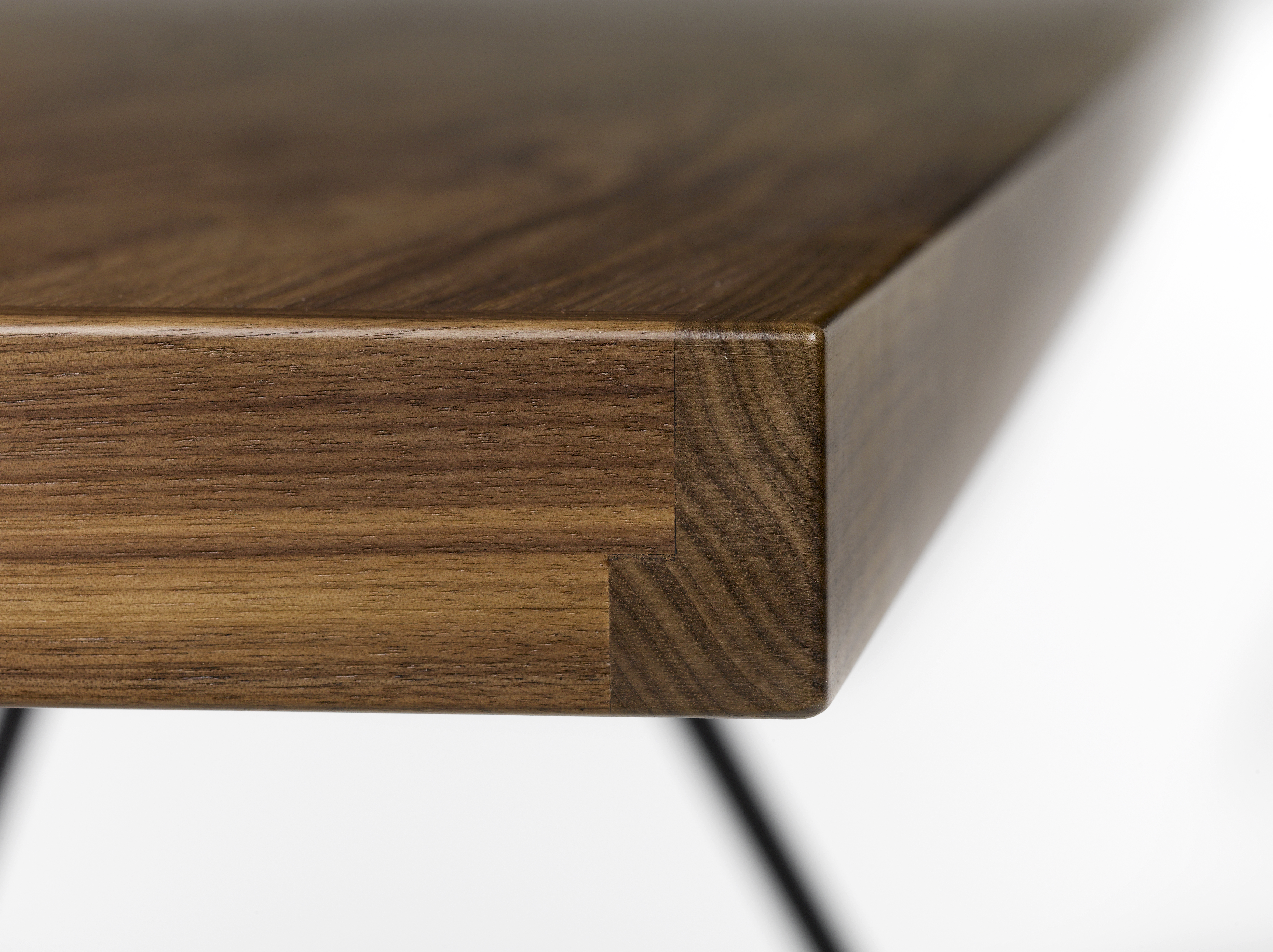 "We consider ourselves a manufacturer that uses the best method for each step of the manufacturing process."

Marco Wenger, Managing Director
Safran, Horgenglarus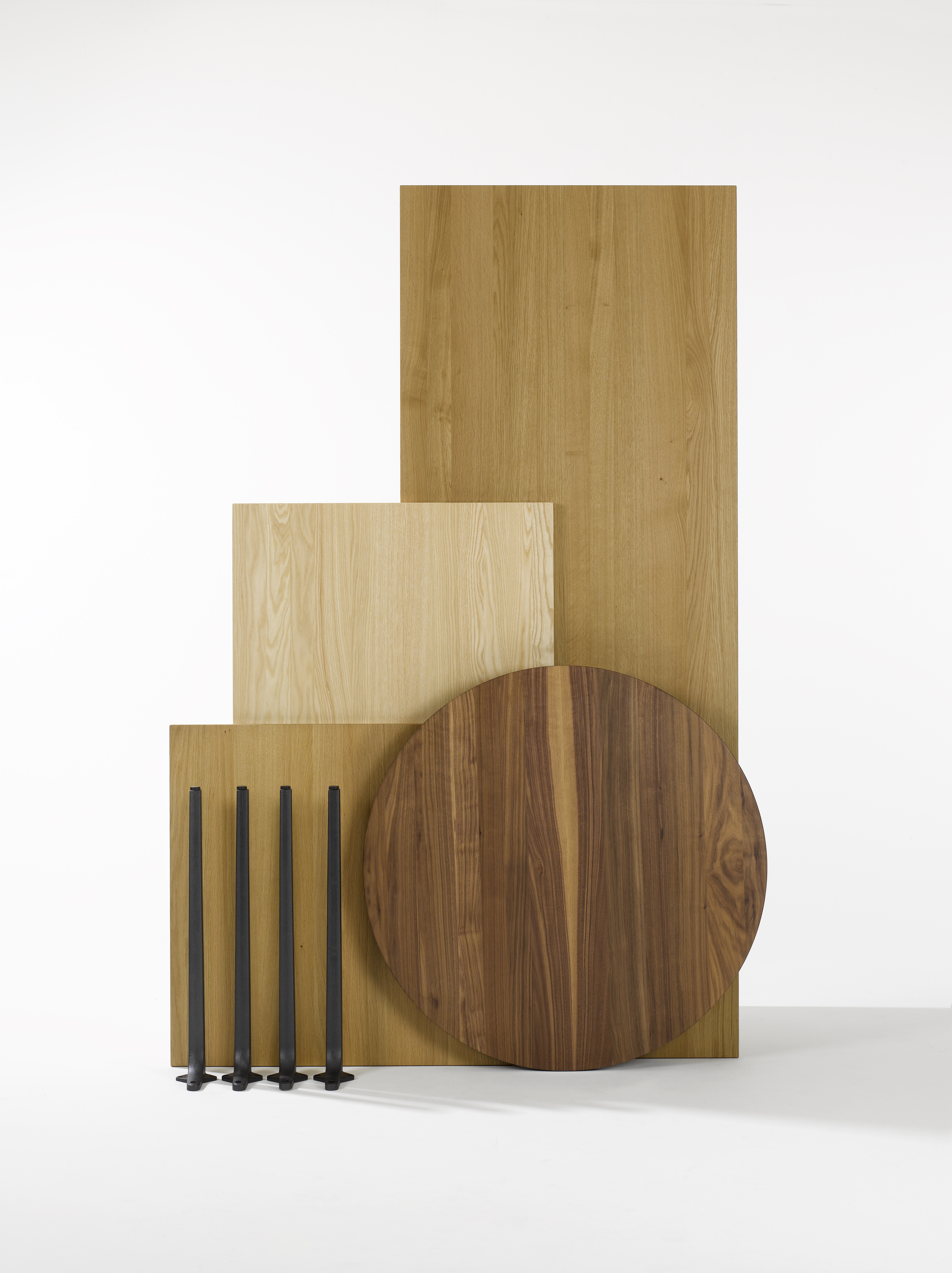 Podia Elements, horgenglarus