Durable surfaces in all colours
TEKNOLUX AQUA 1728 now as a base for tinting
In addition to the finished paint ex works TEKNOLUX AQUA 1728 is now also available in two bases for the TEKNOCOLOR tinting system. With the bases 1 (for light pastel shades) and 3 (for vibrant colours) almost all colours can be tinted according to the RAL/NCS colour spectrum. The advantage: Processors or dealers on site have individual colours constantly available on demand and to customer specification. Short production lead times and smaller quantities are no problem. High-quality paint can be applied more flexibly.
The performance of tinted bases is the same as for the colours ex works. A formula using state-of-the-art technology also allows fast and reliable UV-curing of the coating film even with stronger pigmentation. The relatively high proportion of solids ensures a durable surface with an attractive finish in gloss grades between 10 and 50.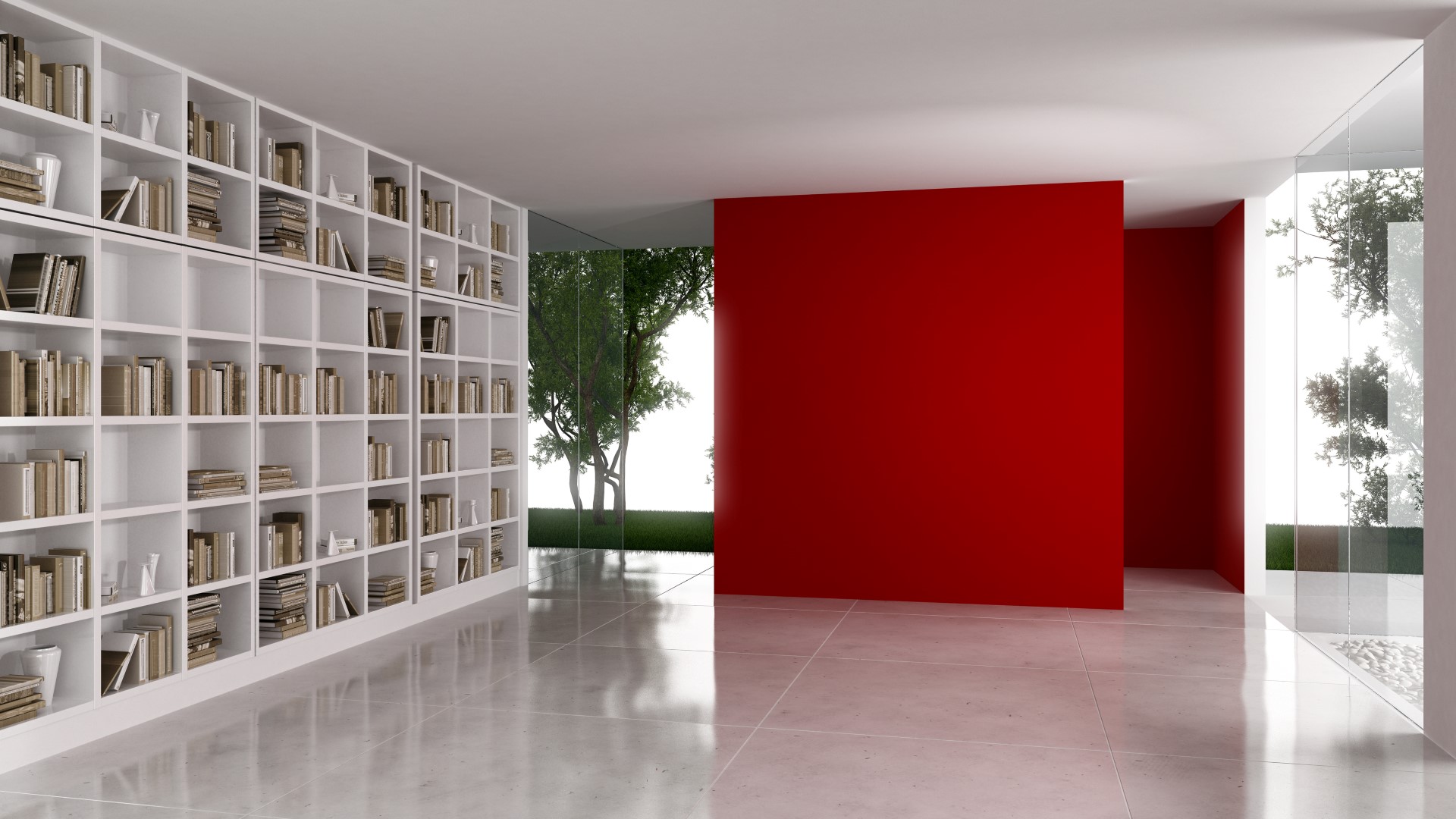 TEKNOLUX AQUA 1728 achieves very resistant coatings, which meet strict requirements - for example, DIN 68861 class 1C or DS INF 132-M5. The paint is also compliant with EN 71-3, meaning it is also suitable for children's toys and furniture. Proof of the tested and certified surface properties is available on request.
The Teknos portfolio offers system products suitable for achieving the right paint system. For MDF and chipboards a pre-treatment is recommended with UVILUX SEALER 1456 and UVILUX PRIMER 1754. TEKNOCOAT AQUA PRIMER 1875-98 is suitable as a primer for softwoods. Knotty softwoods should be pre-sealed with UVILUX 1493 or TEKNOCOAT AQUA PRIMER 1867-50. Melamine often requires flatter and sanding as a pre-treatment.
TEKNOLUX AQUA 1728 is a modern, environment friendly solution for for surfaces with high demands like kitchens, furniture, doors etc. The paint prevents VOC emissions in the processing and in the finished end product. Process properties and surface quality are in no way inferior in terms of conventional technologies. TEKNOLUX AQUA 1728 is ideal for manufacturers wanting to switch to low-VOC coatings with short processing times.
More information is available from links right or your Teknos contacts. For more information, visit the links to the right or contact your Teknos contact person.