INERTA 205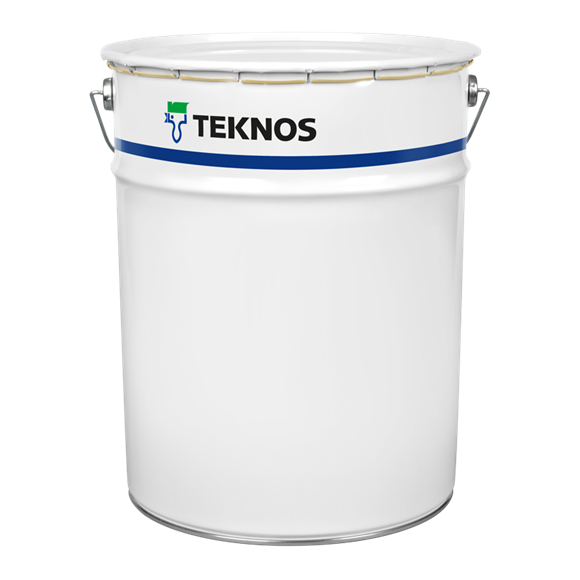 INERTA 205 is a two-pack, solvent-free epoxy coating based on liquid epoxy resin.
Used on steel and concrete surfaces.
INERTA 205 has good adhesion to blast-cleaned steel (grade Sa 2½), to aluminium and concrete. It has excellent abrasion resistance. The coating has good resistance to water, chemical solutions, grease and certain solvents even on immersion. In water immersion the temperature must not be over +40°C. For other chemicals the highest temperature allowed is defined individually.
Technical data sheet
Safety data sheet
| | |
| --- | --- |
| Solids | abt. 100 % by volume |
| Total mass of solids | abt. 1500 g/l |
| Volatile organic compound (VOC) | abt. 0 g/l |
| Pot life | 30-40 min. (+23 °C) |
| Mixing ratio | 2:1 by volume (comp. A : comp. B) |
| Hardener | Comp. B: INERTA 205 HARDENER |
| Gloss | Gloss |
| Drying time – dust free | after 6 h |
| Clean up | TEKNOSOLV 9506. |