Teknos Paints Coat Belarus Bridge
Teknos metal paints are known to protect metal in almost any conditions but a project in Belarus tested this to the limit.
The P-88 runs through the city of Zhytkovichi in Southern Belarus, and is an important transport link to the Ukranian border. Along the way, it crosses the river Prypiat over a 900m bridge connecting the two banks. Constructed in 1985, this bridge was starting to show its age and by 2017 required renovation to 200m of its surface.
To prepare the bridge for construction, the central section had to first be demolished and removed. Meanwhile, a temporary bridge was created nearby and the river diverted to simplify the construction process.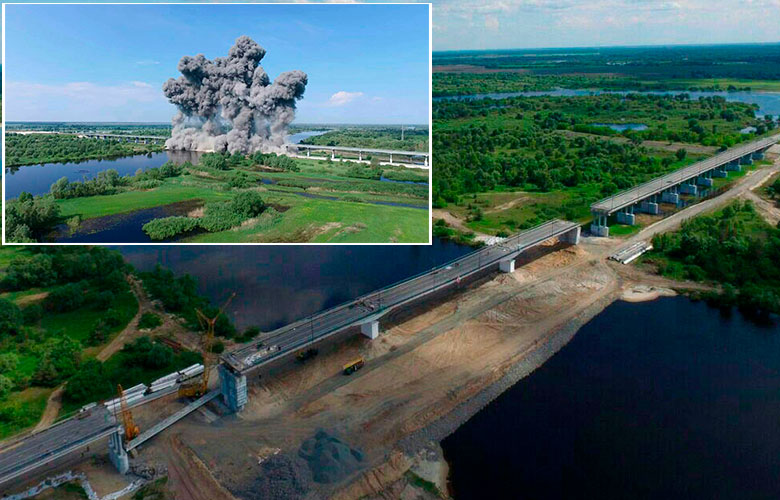 The main material for the new bridge section was steel, meaning that anticorrosion was an essential consideration. So, with valuable and ongoing support from the Teknos Belarus Team, a Teknos coating system was chosen to make the metal last longer.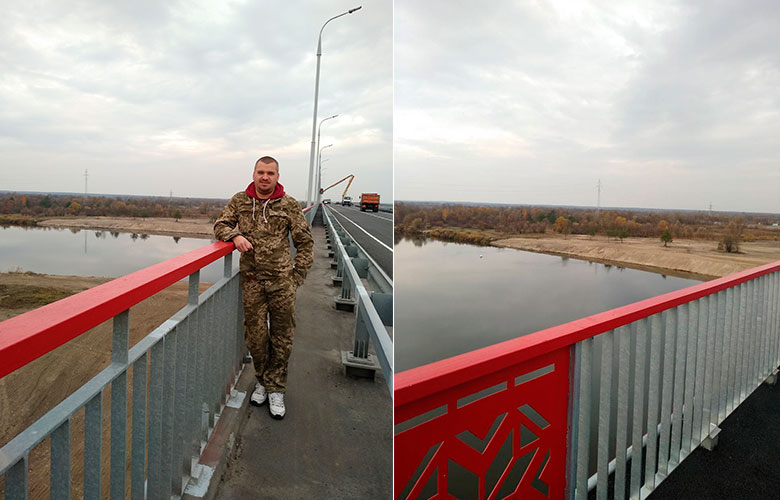 Teknos sales representative Sergey Pavlovich and the new bridge.
Manufacture of the steelwork took place in Russia where the parts were primed with zinc-rich polyurethane primer. They were transported to site where they were coated with an epoxy top coat.
The bridge enjoyed a grand opening by the President of the Republic of Belarus on 07 November 2018 and is now fully operational.