INERTA 300
INERTA 300
Epoxy phenol novolac paint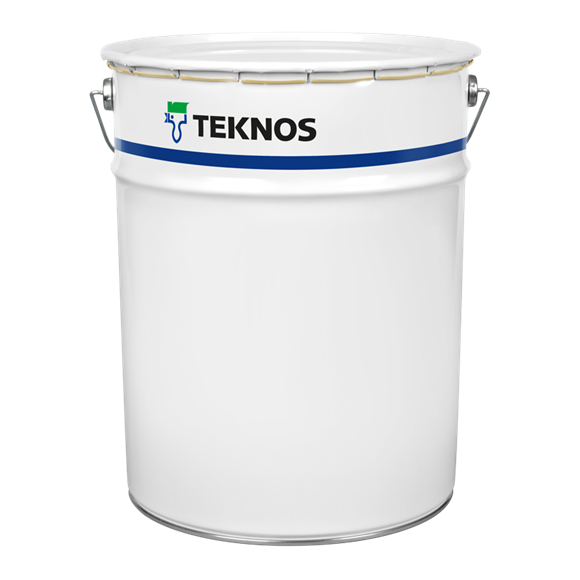 Chemical resistant
Corrosion protective
Heat resistant
Immersion resistant
Water resistant
2-component
INERTA 300 is a two-pack epoxy phenol novolac paint with low solvent content.
Used for epoxy coating systems on the insides of steel tanks and basins, e.g. storage tanks of paper, pulp and chemical industry as well as sewage treatment plants.
Withstands aqueous solutions of most chemicals as well as oil products. Withstands high temperatures, even 200°C dry heat. Epoxy coatings are prone to chalking and "yellowing" on exterior exposure. This affects the aesthetics of the coating, not its protective performance. Elevated temperatures may also lead to colour changes especially in lighter shades.
Technical data sheet
Safety data sheet
| | |
| --- | --- |
| Solids | abt. 65 % by volume |
| Total mass of solids | abt. 1280 g/l |
| Volatile organic compound (VOC) | abt. 330 g/l |
| Pot life | 2 h (+23 °C) |
| Mixing ratio | 5:1 by volume (comp. A : comp. B) |
| Hardener | Comp. B: INERTA 300 HARDENER |
| Gloss | Matt |
| Drying time – dust free | after 45 min |
| Drying time – touch dry | after 3 h |
| Drying time – fully cured | after 7 d |
| Clean up | TEKNOSOLV 9506 or TEKNOSOLV 9530 |