Polyurea Coatings
TEKNOPUR polyurea products offer the ultimate protection to versatile coating needs. Teknos polyurea coatings are extremely resistant, waterproof and instantly cured elastomeric coatings. There are numerous application areas that benefit from polyurea's properties, such as roofs, floors, bridges, concrete structures, steel structures and more.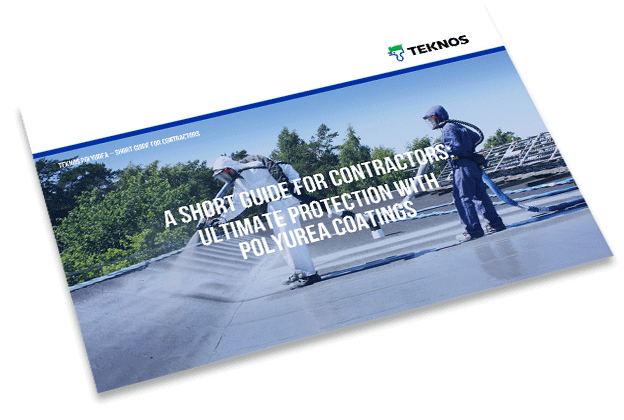 Get a unique information package on the benefits, possible applications and tips on how to maintain polyurea surfaces.
POLYUREA OFFERS EXCELLENT SURFACE PROPERTIES WITH A VARIETY OF BENEFITS: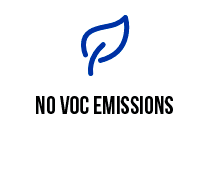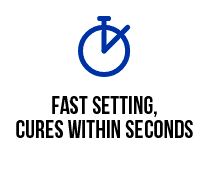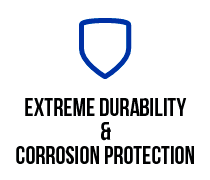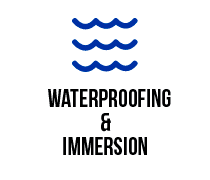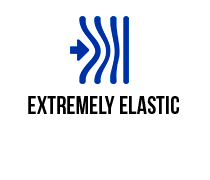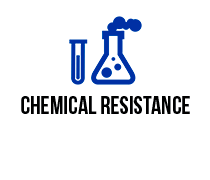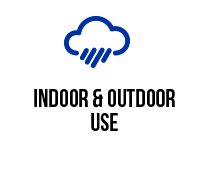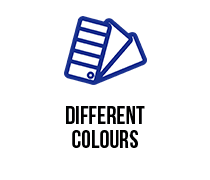 With Teknos as your polyurea supplier, you receive:
Complete polyurea system from sealers, primers and hardeners to topcoats
Local technical service, support and practical training
Partner with comprehensive corrosion protection knowledge gained through 70 years
As a polyurea manufacturer, we provide a full range of services to help our customers with polyurea, from the product, chemistry and application training and professional technical support. Teknos is a member of the Polyurea Development Association Europe (PDA Europe).
We can support you with any questions: selecting the right polyurea system for your application, safety, equipment, troubleshooting, and maintenance.
Our technical service professionals have vast experience in industrial painting and they are happy to help you with polyurea and its special requirements.