Get access to free Polyurea Short Guide
Get access to a unique, quick read on the benefits of polyurea, possible applications and tips on how to maintain polyurea surfaces created with Teknos' polyurea systems.
Fill in your information below and receive our unique information package on your email.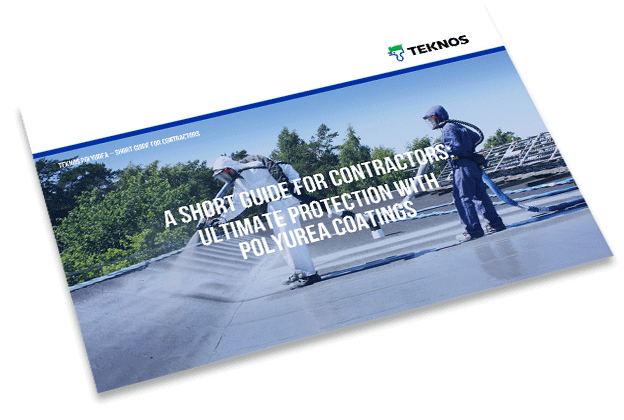 *Indicates required field
By submitting your contact information you agree the Teknos Privacy Statement. Your personal data is only for Teknos use and will not be shared with third parties.