TEKNOPOX FILLER 2112
TEKNOPOX FILLER 2112
Epoxy stopper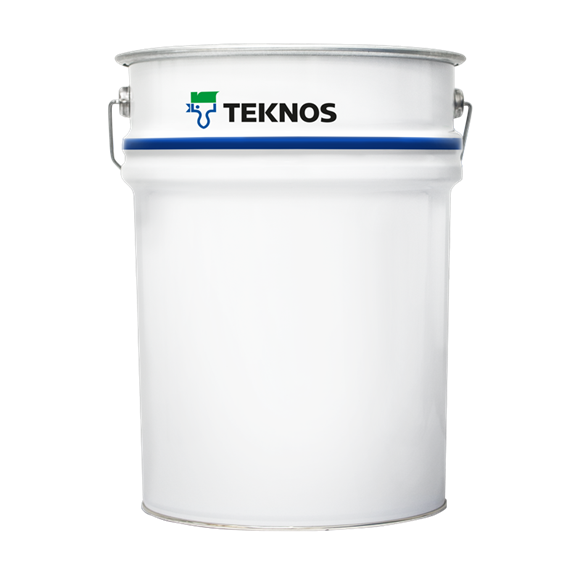 TEKNOPOX FILLER 2112 is a two-pack, nearly solvent-free epoxy stopper based on epoxy resin.
For stopping up primed or blast-cleaned steel and aluminium plate surfaces, especially on large steel surfaces. Also suitable for concrete surfaces as a stopper and to fill the pores.
The stopper is easy to work with and its adhesion to roughened steel surface or to a surface primed with epoxy coating is very good. The stopper cures fast and it can be sanded down the same day.
| | |
| --- | --- |
| Solids | abt. 94 % by volume |
| Total mass of solids | abt. 980 g/l |
| Volatile organic compound (VOC) | abt. 60 g/l |
| Pot life | 60 min (+23 °C) |
| Mixing ratio | 1:1 by volume (comp. A : comp. B) |
| Hardener | Comp. B: TEKNOPOX HARDENER 7217 |
| Drying time – dust free | after 1.5 h |
| Drying time – touch dry | after 2.5 h |
| Drying time – fit for sanding | after 4 h |
| Drying time – fully cured | after 4 d |
| Drying time - overcoatable | after 4 h |
| Clean up | TEKNOSOLV 9506 or TEKNOSOLV 6060 |