TEKNOL 2881-00
TEKNOL 2881-00
Alkyd-acrylic Primer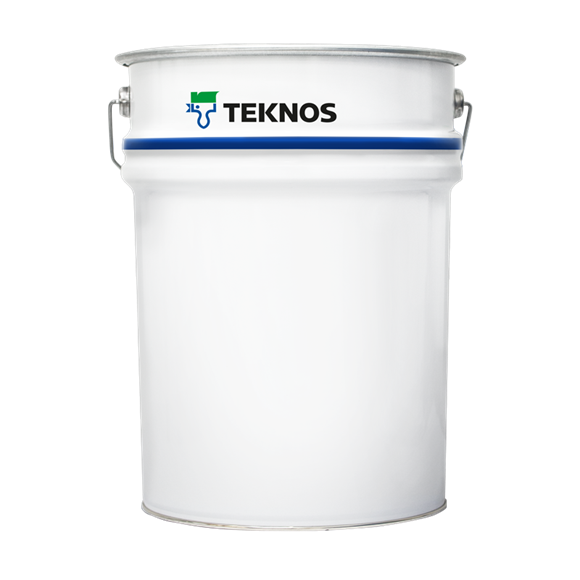 TEKNOL 2881-00 is a water borne primer based on alkyd and acrylic.
Industrial priming of wooden facade boards and prefabricated units for wooden houses. To make sure that the product is suitable for the usage in question the paint manufacturer is to be contacted before the product is taken into use.
Protects the wood until it is top coated at the building site or the factory. The top coating should, however, be done as soon as possible, the next summer at the latest. Can be top coated with both dispersion and oil paints. TEKNOL 2881-00 is thinned at the working site.
Technical data sheet
Safety data sheet
| | |
| --- | --- |
| Solids | abt. 40 % by volume |
| Volatile organic compound (VOC) | abt. 15 g/l |
| Gloss | Matt |
| Tinting system | Teknocolor;Teknomix |
| Theoretical spreading rate | 8 m²/l for thinned (2881-00: thinning 60 : 40) paint (wet film 125 µm, dry film 30 µm) |
| Drying time - overcoatable | after 8 hours (The given drying time is for white paint. Tinted paints will take longer time to dry.) |
| Thinner | Water |
| Clean up | Water |
| Gloss value | 00005 |