INERTA 50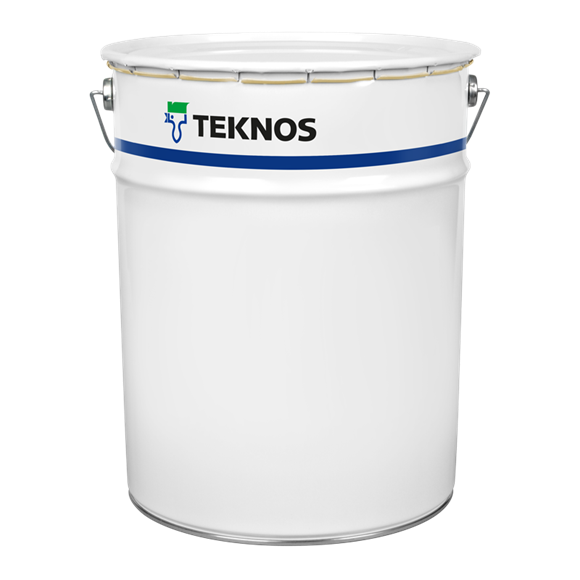 INERTA 50 is a gloss two-pack epoxy top coat.
Used as a top coat in chemical resistant Epoxy Coating System K17.
The paint withstands aqueous solutions of chemicals, oils, greases and solvents. It withstands dry heat up to +150°C. The paint comes up to the specifications of Swedish Standard SSG 1026-TA.
| | |
| --- | --- |
| Solids | abt. 48 % by volume |
| Total mass of solids | abt. 700 g/l |
| Volatile organic compound (VOC) | abt. 480 g/l |
| Pot life | 6 h (+23 °C) |
| Mixing ratio | 3:1 by volume (comp. A : comp. B) |
| Hardener | Comp. B: INERTA 50 HARDENER |
| Gloss | Gloss |
| Tinting system | Teknomix;Teknotint |
| Drying time – dust free | after 1 h |
| Drying time – touch dry | after 6 h |
| Drying time – fully cured | after 7 d |
| Clean up | TEKNOSOLV 9506 |