INERTA 160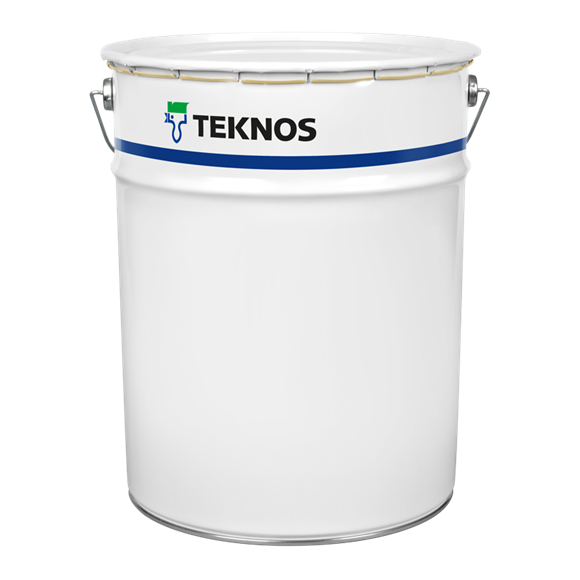 Corrosion protective
Wear resistant
2-component
Solvent-borne
INERTA 160 is a two-pack epoxy paint almost free of solvent and based on liquid epoxy resin.
Used on steel in Epoxy Coating System K31. Also suitable for concrete.
INERTA 160 has good adhesion to blast-cleaned steel and excellent abrasion resistance. Thus it is suitable to use at objects exposed to severe mechanical loads, including the effects of ice. For example, for the painting of water-immersed structures (pile foundations, sheet piling, quay walls), hydropower constructions (sluice gates, dam hatches and gratings), cooling water and inlet piping in power plants, industrial conveyors, dump wagons, etc. INERTA 160 has good chemical resistance. The resistance to oils, greases and petrol products is good, even on immersion. INERTA 160 can be used in nuclear power plants, since its resistance to radiation is good and the coating is easy to decontaminate. INERTA 160 is to be applied by hot twin-feed airless spray, whereby a film thickness of 500 µm is achieved in a single operation.
Technical data sheet
Safety data sheet
| | |
| --- | --- |
| Solids | abt. 96 % by volume |
| Total mass of solids | abt. 1400 g/l |
| Volatile organic compound (VOC) | abt. 40 g/l |
| Pot life | 20 min. (+23 °C) |
| Mixing ratio | 2:1 by volume (comp. A : comp. B) |
| Hardener | Comp. B: INERTA 160 HARDENER |
| Gloss | Gloss |
| Drying time – dust free | after 4 h |
| Drying time – touch dry | after 8 h |
| Drying time – fully cured | after 7 d |
| Clean up | TEKNOSOLV 9530 |