TEKNOCRYL AQUA PRIMER 3-00
TEKNOCRYL AQUA PRIMER 3-00
Acrylate primer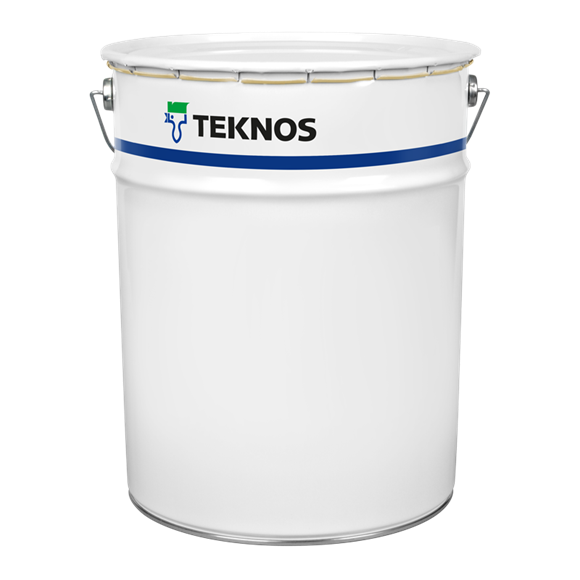 Corrosion protective
1-component
Water-borne
Primer
TEKNOCRYL AQUA PRIMER 3-00 is a fast drying, one-pack water-borne universal primer that contains active anti-corrosive pigments.
Due to the adhesive properties and overcoatability it is suitable for steel, zinc and aluminium surfaces as an universal primer and also for use in painting systems in corrosivity classes C2 and C3 as a primer.
TEKNOCRYL AQUA PRIMER 3-00 can be overcoated with many one- and two-pack paints such as water-borne acrylate, epoxy and polyurethane paints and also with solvent-borne epoxy, polyurethane and xylene-based alkyd paints.
| | |
| --- | --- |
| Solids | abt. 41 % by volume |
| Total mass of solids | abt. 650 g/l |
| Volatile organic compound (VOC) | abt. 40 g/l |
| Gloss | Matt |
| Drying time – dust free | after 20 min |
| Drying time – touch dry | after 20 min |
| Thinner | Water |
| Clean up | Water |