NORDICA EKO 3894-82
NORDICA EKO 3894-82
Primer/Intermediate/Topcoat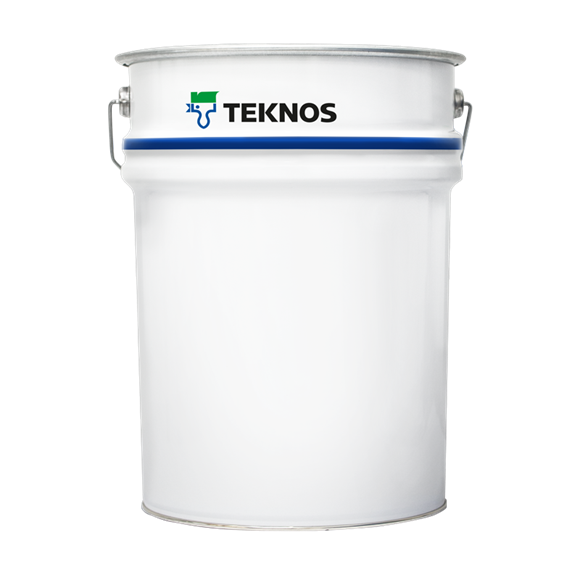 Intermediate
Primer
Top coat
Water-borne
NORDICA EKO 3894-82, a water borne, industrial intermediate and topcoat for exterior wooden cladding.
NORDICA EKO 3894-82 can be applied by all conventional spraying systems - both hand spraying and automated spraying systems - and by brush or brush machine. NORDICA EKO 3894-82 will typically be applied as intermediate or topcoat on pre-treated substrates such as softwood, hardwood, Accoya and modified wood.
NORDICA EKO 3894-82 is available in translucent colour shades, and can be supplied as bases for on-site tinting or as factory tinted products. NORDICA EKO 3894-82 is a PU enhanced and easy to use intermediate or topcoat, which typically is used for exterior claddings.
Technical data sheet
Safety data sheet
| | |
| --- | --- |
| Volatile organic compound (VOC) | See Safety Data Sheet. |
| Gloss | Semi-matt |
| Tinting system | Teknocolor |
| Recommended film thickness | Rough, sawn and planed - brush machine or with brush 2 x 100 µm wet, spray application planed 200 µm wet |
| Drying time – forced drying | The drying time can be reduced using special drying systems to force drying. The drying times are approximate and may vary according to wood quality, temperatures, humidity, ventilation and film thickness. |
| Thinner | The product is delivered ready for use. |
| Clean up | The equipment is cleaned with water. |
| Packages | Available in a range of standard pack sizes. |