ALPOLAN UNIVERSALGRUND 2420-00
ALPOLAN UNIVERSALGRUND 2420-00
2C clear coat for spray application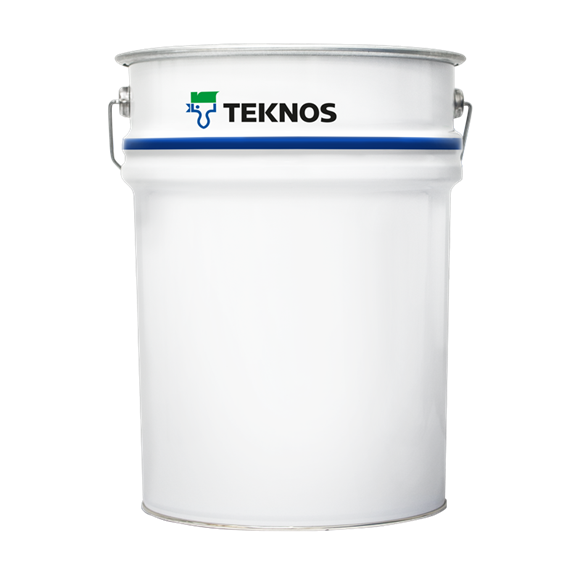 2-component
Solvent-borne
Primer
ALPOLAN UNIVERSALGRUND 2420-00, a clear 2C solventborne industrial isolating primer for wood, designed for interior use such as furniture manufacturing, interior finishing, stores or kitchens. Additionally it can be used as ship inside paint.
ALPOLAN UNIVERSALGRUND 2420-00, can be applied by Gravity Feed Gun as well as by Airmix or Airless spraying systems either by hand or in automated spraying facilities.Thanks to its flame-retardant properties according to DIN EN 13501-1 and the resulting certification according to IMO MSC.307(88)-(FTP-Code 2010) as well as the EC type examination certificate (module B), ALPOLAN MARINE VARNISH 2420 can also be used for high-quality wooden surfaces in the extorior and interior of ships.
ALPOLAN UNIVERSALGRUND 2420-00 is a highly versatile, robust and easy to use (hard)wood primer. ALPOLAN UNIVERSALGRUND 2420-00, reduces surface discoloration caused by tannins in hardwood. Industrial surface treatment of furniture and other wooden substrates.
| | |
| --- | --- |
| Total mass of solids | abt. 45 g/l |
| Weight solids | abt. 45 % by weight |
| Volatile organic compound (VOC) | abt. 545 g/l |
| Hardener | ALPOLAN UNIVERSALGRUND 2430-99 HÄRTER |
| Drying time - overcoatable | 16h |
| Thinner | VERDÜNNER 0950-98, VERDÜNNER 1300-98, VERDÜNNER 5500-98 SLOW, VERDÜNNER 5600-98 |