KORRO SS Prefabrication Primer (Zinc Dust Paste)
KORRO SS Prefabrication Primer (Zinc Dust Paste)
Prefabrication primer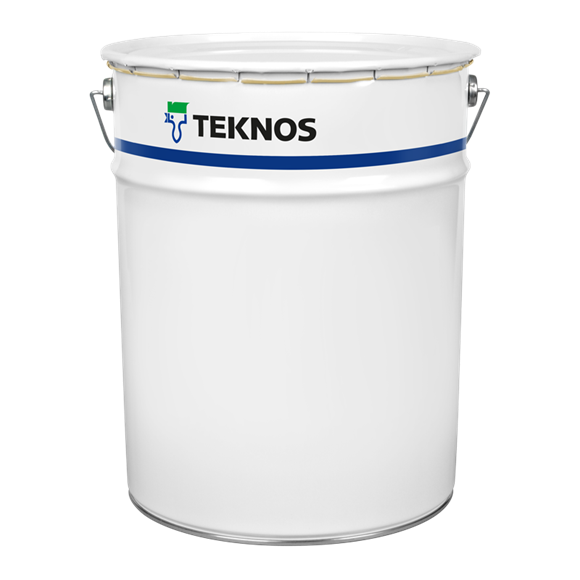 Corrosion protective
Weldable
2-component
Solvent-borne
Prefabrication primer
KORRO SS is a two-pack prefabrication primer based on ethyl silicate and zinc dust.
The paint is used as temporary protection on blast-cleaned steel.
Even a thin coat of KORRO SS provides good protection against corrosion. The paint has good resistance to abrasion, heat, oils and solvents. KORRO SS allows considerably better welding and flame-cutting than common zinc rich prefabrication primers. The paint has received an approval for welding by Det Norske Veritas and Germanischer Lloyd.
| | |
| --- | --- |
| Solids | abt. 30 % by volume |
| Total mass of solids | abt. 710 g/l |
| Volatile organic compound (VOC) | abt. 550 g/l |
| Pot life | 24 h (+23 °C) |
| Mixing ratio | 1:1 by volume (comp. A : comp. B) |
| Hardener | Comp. B: KORRO SS SILICATE PART |
| Gloss | Matt |
| Drying time – dust free | after 3 min |
| Drying time – touch dry | after 6 min |
| Thinner | TEKNOSOLV 9514 or TEKNOSOLV 6060 |
| Clean up | TEKNOSOLV 9514 or TEKNOSOLV 9506 |
| Approvals & certificates | Det Norske Veritas,Germanischer Lloyd |