HYDROPUR 2K COLOR 7516-15
HYDROPUR 2K COLOR 7516-15
Topcoat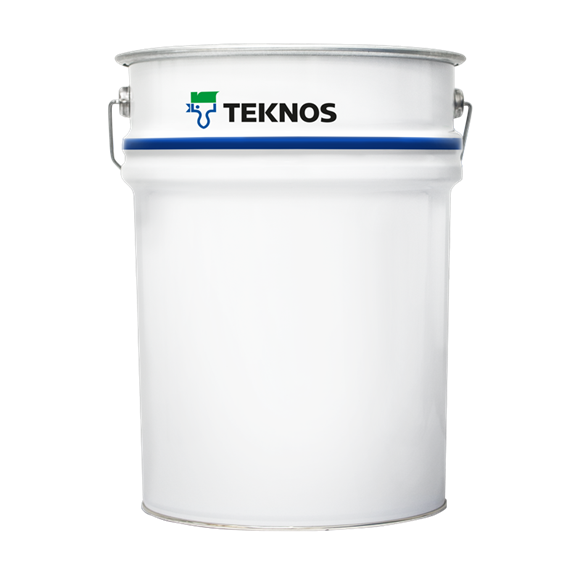 2-component
Water-borne
Lacquer
Topcoat
HYDROPUR 2K COLOR 7516-15 is a pigmented, water-borne, fast-drying structured two-component coloured lacquer with good weather resistance and long-term elasticity. The product also has a good block resistance and a short drying time.
High-quality topcoat for PVC, GRP, wood and metal.
The high-quality coloured coating was specially developed for use on PVC surfaces in interior and exterior situations. HYDROPUR 2K COLOR excels through its excellent weather resistance, light fastness and surface filling properties. The product's good resistance and quick drying properties make it ideal for application as a single-layer coating on PVC windows and doors.
| | |
| --- | --- |
| Volatile organic compound (VOC) | See safety data sheet. |
| Hardener | HYDROPUR 7515-99 HARDENER. |
| Gloss | Semi-matt |
| Tinting system | Teknocolor |
| Drying time - overcoatable | 3 hours |
| Thinner | Water. |
| Clean up | Due to the fast-drying properties of the product, equipment must be cleaned immediately after use with water. Dried paint can be removed with REINIGUNGSMITTEL S 8200-98. |