Mural painting in short
Commonly spray paints are used for the outlines, details, and shadows on murals, but for priming and painting large areas, normal building paints are used.
SILOKSAN ANTI-CARB, which slows the deterioration of concrete surfaces, is ideally suited for priming and top-coating murals. The paint also has good UV-protection characteristics, so the colors will be preserved unchanged for longer.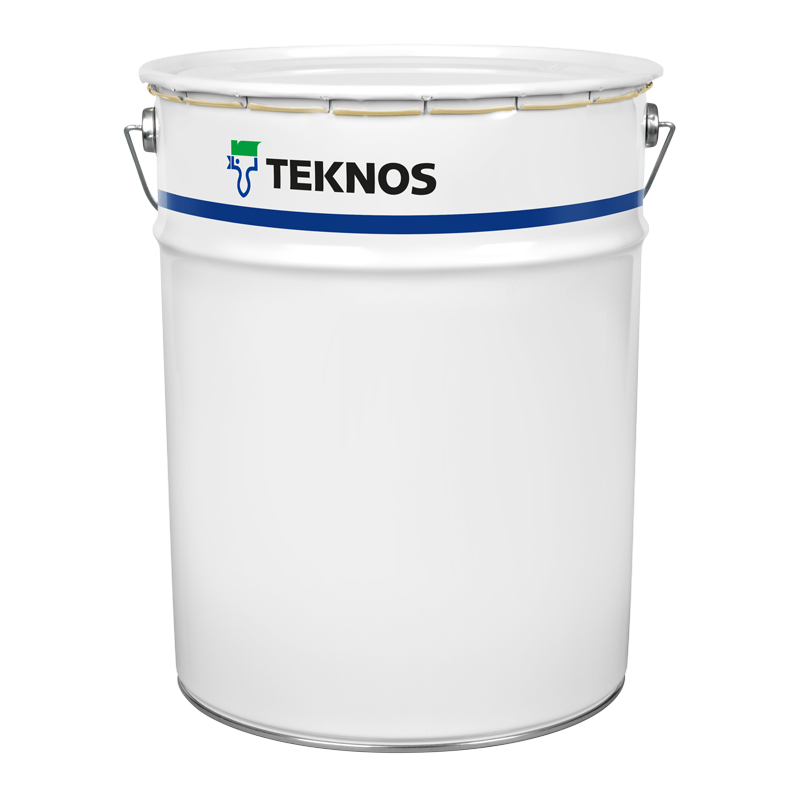 SILOKSAN ANTI-CARB