TEKNOBLADE REPAIR 9000 – smart, cost-saving technology for leading edge protection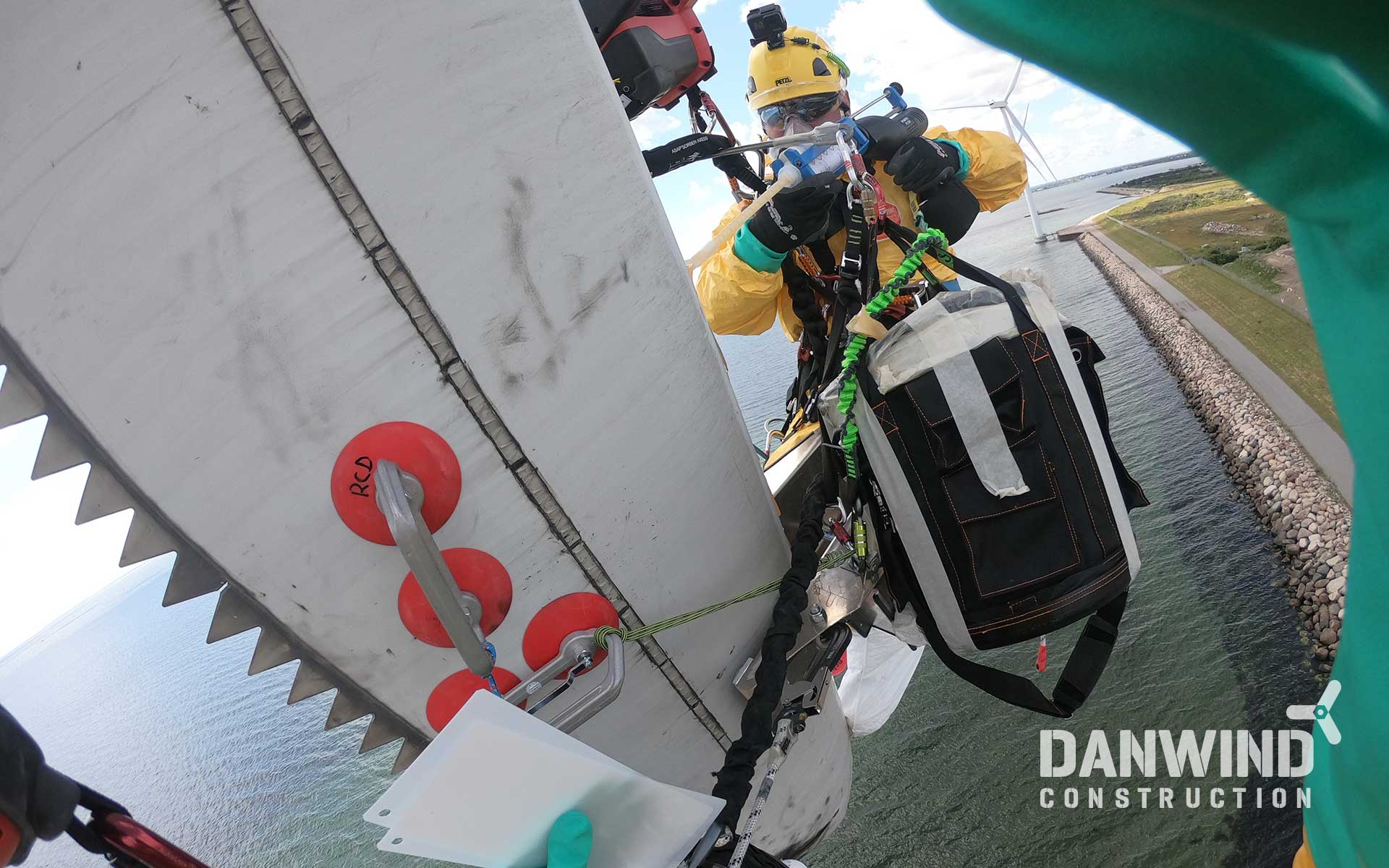 Up to 40% project cost savings in wind turbine blade repair
A broken blade can result in a total breakdown of the wind turbine. The erosion of wind turbine blades causes huge repair costs, especially offshore, where repair work is up to 300 times more expensive compared to onshore work. There are 75,000 blades in the world at the moment that need some degree of repair.
The elastomer-based solvent-free coating technology TEKNOBLADE REPAIR 9000 is a cost-saving, sustainable innovation designed specifically for the task of repairing wind turbine blades. Compared to blade repair using more traditional technology, the product brings a project cost reduction of up to 40% on average. This is a great benefit to the wind power industry, especially as the life-time of repairs using TEKNOBLADE REPAIR 9000 is estimated to be twice as long compared to traditional solutions.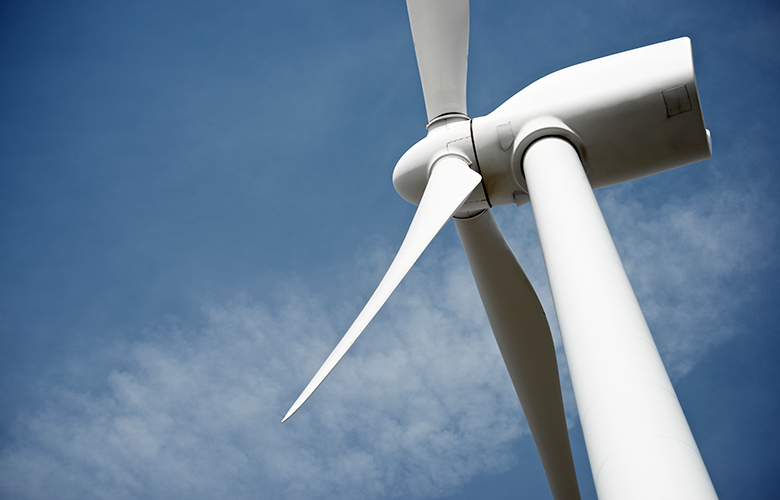 1 coat instead of 3 – a revolution in rotor blade repair
While conventional repair paint systems usually require three coats (primer, filling and topcoat), the time-saving, high-quality paint repair system TEKNOBLADE REPAIR 9000 is capable of repairing damaged edges with just one single coat. A typical repair time using conventional technology is two days for one blade – with TEKNOBLADE REPAIR 9000, Teknos estimates a repair time three blades per one day. This makes repair work up to six times faster.
The product has a curing time of only a few minutes compared to the two hours required by conventional systems. This means up to 50% less downtime for the wind turbine, meaning significant cost-savings. TEKNOBLADE REPAIR 9000 also offers a unique and flexible application window: it can be processed at temperatures from -8°C up to +50°C. The wider application window enables far better utilization of work forces and work shifts, with up to 25% more working days per year. A true revolution in rotor blade repair!