PAINTING SYSTEM
A80.4 FERREX COMBI
Painting system for metal surfaces with very high corrosion protection.
Pretreatment
Clean the surfaces from dirt, grease, oil and other impurities with RENSA STEEL washing agent.
Application
On vertical surfaces, when a dry film thickness of over 100 µm is desired, we
recommend spray application twice. When FERREX COMBI is left without a topcoat and applied with a brush, at least two coats is recommended.
products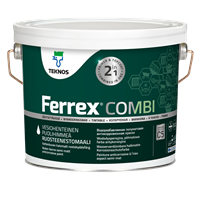 A tintable, anticorrosive paint for priming, top coating and one layer painting for metal surfaces.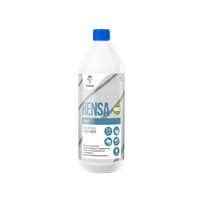 A very efficient citric acid based detergent for pretreatment of galvanized sheet-metal and zinc-coated steel surfaces before painting.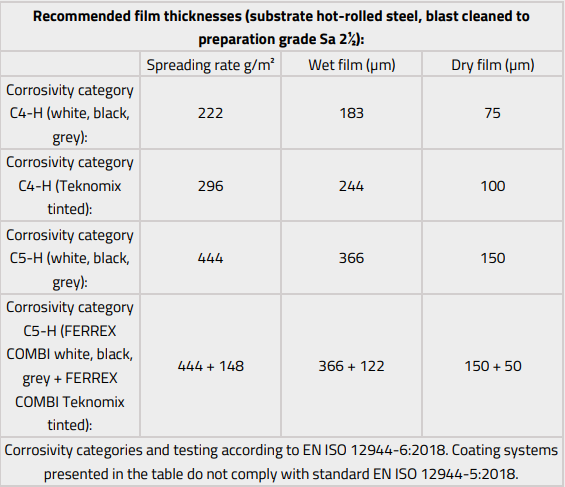 More specific product information in technical data sheet. Painting system search recommends products based on the information you provide and does not take into account any specific needs of the site, e.g. the quality of the material to be painted or the properties of the previous paint. The main responsibility lies with the designer.
In case of doubt, please contact your local Teknos team.