NORDICA EKO 3330-03
NORDICA EKO 3330-03
Topcoat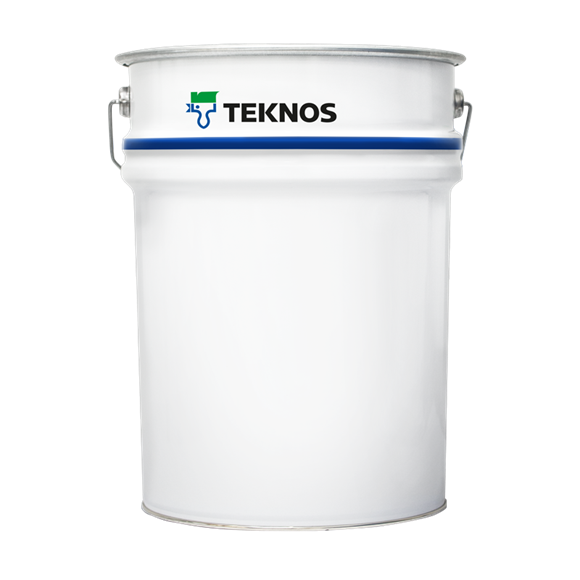 NORDICA EKO 3330-03 is a water- and acrylate based exterior paint.
Used in industrial painting for exterior timber boards and the precast elements of wooden houses and for exterior garden furniture, fence elements etc. Before using the product, the manufacturer should be contacted to check the suitability of the product for the object in question. The product is suitable for industrial use only. NORDICA EKO 3330-03 can be applied by all conventional spraying systems - both hand spraying and automated and robot spraying systems, brush machine, vacuumat and brush.
NORDICA EKO 3330-03 topcoat has an excellent resistance to weathering. NORDICA EKO 3330-03 is available in opaque shades, and can be supplied as bases for on-site tinting or as factory tinted products. NORDICA EKO 3330-03 is a robust and easy to use topcoat.
Technical data sheet
Safety data sheet
Other product specific documents
| | |
| --- | --- |
| Solids | abt. 40 % by volume |
| Total mass of solids | abt. 560 g/l |
| Volatile organic compound (VOC) | abt. 28 g/l |
| Gloss | Semi-matt |
| Tinting system | Teknocolor;Teknomix |
| Theoretical spreading rate | abt. 5 - 10 m²/l |
| Drying time – dust free | after 30 min |
| Drying time – touch dry | after 40 min |
| Drying time - overcoatable | the following day |
| Thinner | Can be diluted 0-10% with water. |
| Clean up | Water |