KORRO AQUA 2741
KORRO AQUA 2741
Prefabrication primer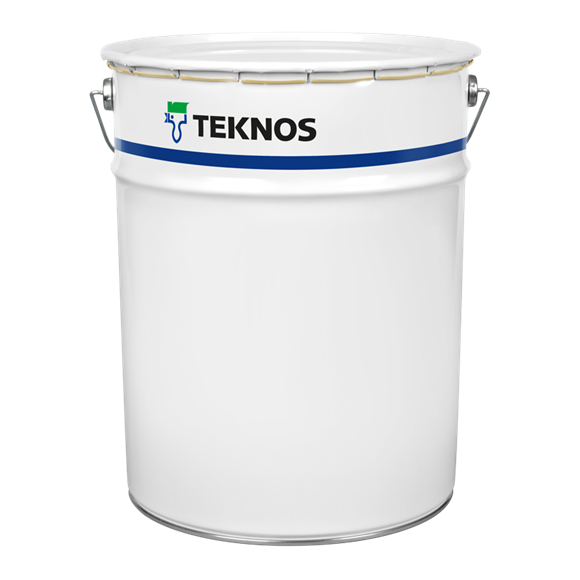 Corrosion protective
Prefabrication primer
1-component
Water-borne
KORRO AQUA 2741 is a 1-pack prefabrication primer based on acrylate dispersion.
The paint is used as a temporary protection on blast-cleaned steel.
KORRO AQUA 2741 can be topcoated by many 1-pack and 2-pack paints, such as water-borne acrylate, epoxy and polyurethane paints, solvent-borne epoxy and polyurethane paints, and xylene-dilutable alkyd paints. Quality-System Approval (Module D) number EUFI29-19001263-MED and EC Type-Examination Certificate (Module B) number EUFI29-19001166-MED according to Marine Equipment Directive (2014/90/EU).
Technical data sheet
Safety data sheet
Other product specific documents
| | |
| --- | --- |
| Solids | abt. 37 % by volume |
| Total mass of solids | abt. 650 g/l |
| Volatile organic compound (VOC) | abt. 35 g/l |
| Gloss | Matt |
| Drying time – dust free | after 1 - 3 min |
| Drying time – touch dry | after 5 min |
| Thinner | Water |
| Clean up | Water |
| Approvals & certificates | Marine Equipment Approval (Module D),Marine Equipment Approval (Module B) |