INERTA 271
INERTA 271
Epoxy Primer-Topcoat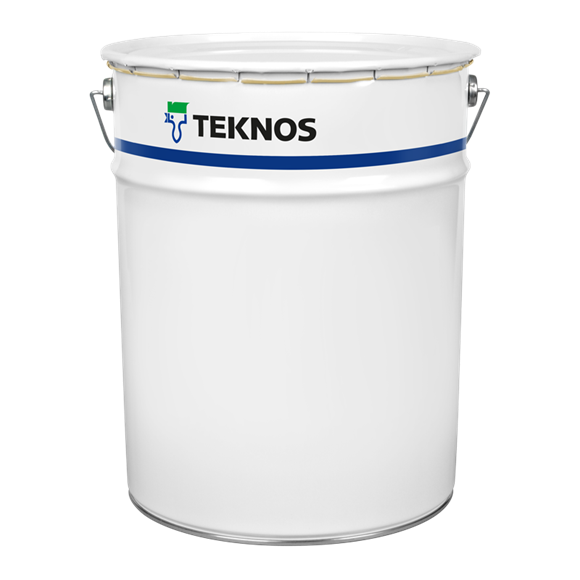 Corrosion protective
Wear resistant
2-component
Solvent-borne
DTM (direct-to-metal)
Primer
Topcoat
INERTA 271 is a two-pack high solid epoxy primer-top coat.
Used in epoxy coating system as anticorrosive coating, primer or topcoat in high aggressive corrosion environment, where high solid content is needed. Also used as topcoat in other epoxy systems. It is recommended for surface protection of steel constructions inside of halls, warehouses and other objects.
The glossy surface, hard, mechanically resistant and well attached to subjects. The surface is resistant to atmospheric conditions.
| | |
| --- | --- |
| Solids | abt. 80 % by volume |
| Total mass of solids | abt. 1300 g/l |
| Volatile organic compound (VOC) | abt. 200 g/l |
| Pot life | 1,5 h (+23 °C) |
| Mixing ratio | 100:24 by volume (comp. A : comp. B) |
| Hardener | Comp. B: INERTA 271 HARDENER |
| Tinting system | Teknotint |
| Drying time – dust free | after 3 h |
| Drying time – touch dry | after 5 h |
| Drying time – fully cured | after 7 days |
| Thinner | Not needed. IF needed (eg. rise in viscosity) use TEKNOSOLV 9506 . |