Partnership approach to coating solutions for road maintenance equipment
Case:
High quality road maintenance equipment is used in harsh conditions and requires specific attention to protective coatings
RIKO Ribnica, the biggest producer of equipment for road maintenance in Slovenia, has business in Northern Europe, Russia and the Balkans area down to the UAE, and manufactures products like snow plugs, spreaders, road sweepers and boom movers. These products are typically used in extremely demanding conditions, like in very low or high temperatures. They need to withstand ice, moisture, mechanical abrasion, salt and dust. Consequently, the quality demands for coatings are high.

Solution:
A faster, simplified coating process
In 2008 RIKO Ribnica was using paints from another provider and received a demand to simplify and speed up the painting process. By then, the cooperation and the partnership with Teknos begun. The old epoxy/polyurethane protective coating system was replaced by a one-layer polyurethane system - TEKNODUR COMBI 3430 from Teknos.

High-quality products and an extensive product portfolio are important factors for RIKO Ribnica when selecting paint suppliers, but in everyday life these cannot be the only factors. "Superior knowledge, honesty, and hard work are important features for Riko Ribnica, and it is in this sprit that we also choose our partners. Company Teknos is definitely one of them. Throughout the years of good cooperation, Teknos Slovenia has not only been our coat supplier, but also a true partner that we can rely on. Fast and accurate deliveries, technical support and advising are definitely unique from all possible suppliers in this area," sums up Matija Brodnik, CEO, RIKO d.o.o. Ribnica.


"On top of providing great coatings, for RIKO Ribnica it is extremely important to have a partner with reliable and professional technical support advising us on the proper solution for each specific need.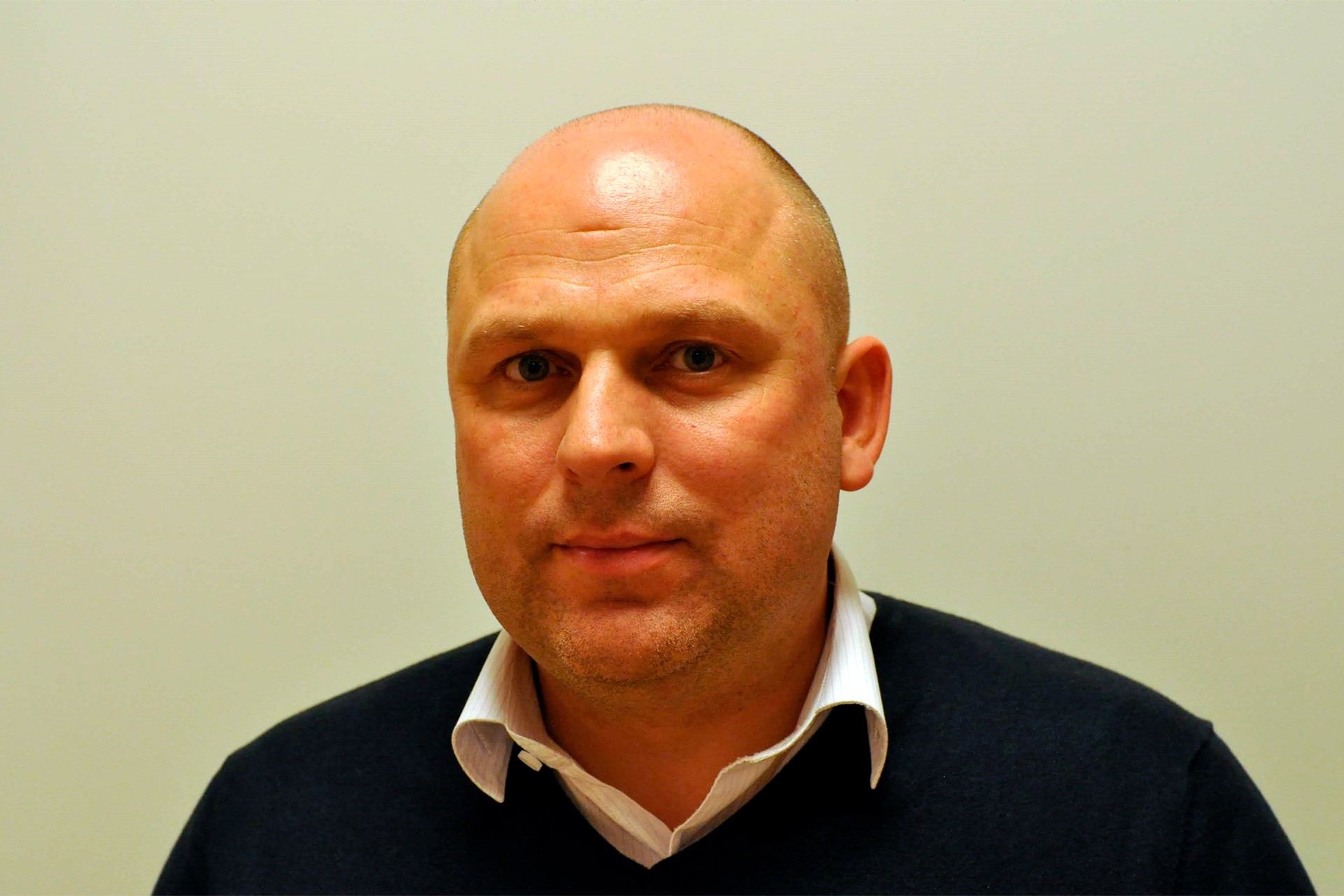 WOULD YOU LIKE TO KNOW MORE?
Jonas Dubow
Business Development Director, Machinery
jonas.dubow [@]teknos.com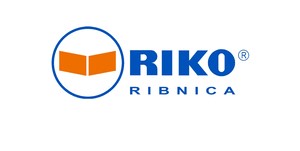 Company facts
Company: RIKO Ribnica d.o.o.
Headquarters: Ribnica / Slovenia
Company offers a broad array of advanced technology road maintenance machinery such as snow plows, snow blowers, spreaders, road sweepers, boom mowers and services of the highest quality – projectioning and engineering, metal cutting, metal bending, sandblasting and painting.