MAKE PVC WINDOWS MORE SUSTAINABLE WITH A WATERBORNE SOLUTION
HYDROPUR 2K Color offers PVC window manufacturers a way to reduce their environmental impact: it's a low-VOC solution that involves less waste and improves the life span of windows.
Lower VOCs
Traditionally, PVC windows have been protected with solvent-borne coatings, which have harmful effects to the environment: while drying, solvent-borne coatings release high levels of volatile organic compounds (VOCs) into the atmosphere. With sustainability becoming a growing concern, manufacturers are under pressure to reduce the levels of VOCs they emit.
The new HYDROPUR 2K Color by Teknos is a water-borne coating solution, designed specifically for unplasticized PVC (uPVC) and glass-fibre reinforced plastic (GRP), that offers window manufacturers a way to reduce their environmental impact. HYDROPUR 2K Colour produces very low VOC emissions: as it dries, what evaporates is almost strictly water.
Less waste
Additionally, in comparison with foil finishes on PVC, using a water-borne coating is a lower resource use application method that involves less waste. This is due to the fact that foil finishing uses foil rolls where the excess is discarded, whereas coatings allow manufacturers to order and use only the needed amount, meaning much less wastage. In addition to saving resources, this is also a way to make production more cost-efficient.
Heat reflective pigments
Finally, HYDROPUR 2K Color enhances the life span of PVC windows, making them more sustainable. Thanks to its heat-reflective pigments, less heat is absorbed by the coating. This is especially important in dark-coloured coatings that have the potential to absorb more heat, which can damage the substrate and shorten the life span of the window. Naturally, heat-reflective pigments also allow for more freedom in design: you can now offer your customers windows with dark colours.
For a more sustainable coating solution that allows for dark colours in PVC windows, choose HYDROPUR 2K Color.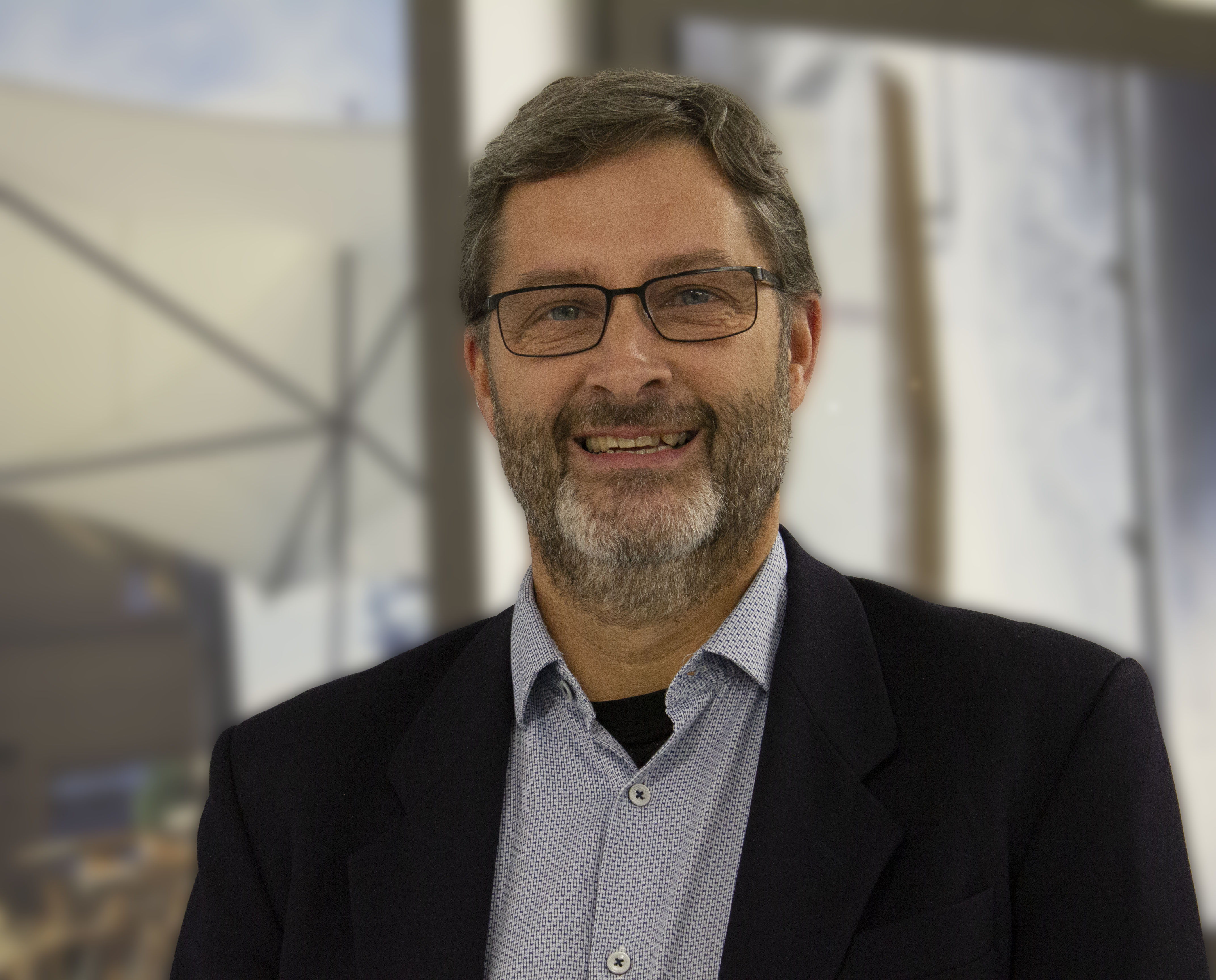 Interested in HYDROPUR 2K COLOR for PVC & GRP?
Mark Hubbert
Business Development Director