TEKNOL AQUA 1412-02
TEKNOL AQUA 1412-02
Wood preservative for flow coating / dipping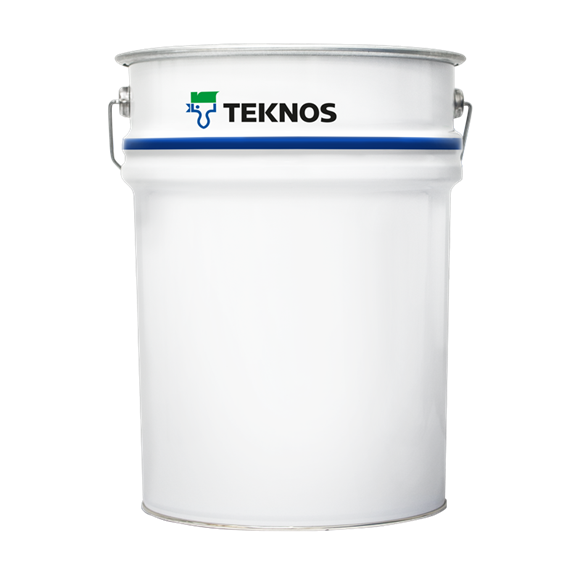 Water-borne
Wood preservative
TEKNOL AQUA 1412-02 is an aqueous industrial wood preservative for new untreated wood designated for exterior such as windows and doors.
The product protects the wood surface and the treated area against wood destroying fungi, wood destroying insects and satisfies the performance requirements of EN 599-1. Furthermore the wood becomes more dimensional stable. Wood treated by surface process must receive an additive treatment with a protective coating product when a use class 3A application is expected.
TEKNOL AQUA 1412-02 minimizes patchiness in subsequent translucent surface treatments.
| | |
| --- | --- |
| Volatile organic compound (VOC) | abt. 22 g/l |
| Drying time – forced drying | The drying time can be reduced using special drying systems to force drying. |
| Thinner | The product is delivered ready for use. |