Teknos coating solutions for nuclear power plants
The paints used in nuclear power plants are high-class, special products. Their quality is verified through heavy testing programmes.
Teknos' nuclear power plant coating systems for metal and mineral surfaces meet the latest international standards and requirements, for instance, STUK-YTO-TR 210 (Radiation and Nuclear Safety Authoroty) and TBY (Technical Re-gulations for Surface Treatment).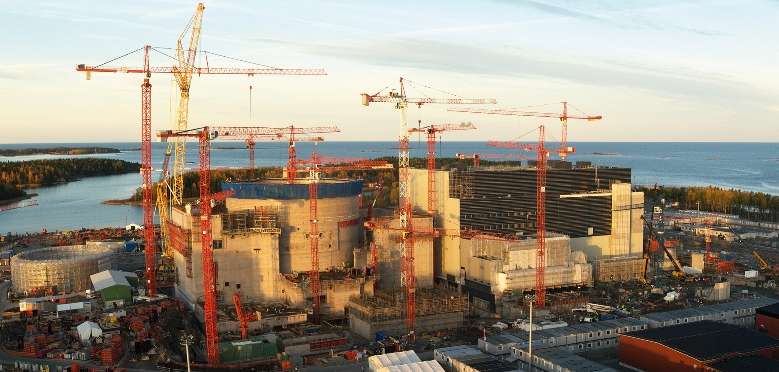 Teknos' Paint Systems for Nuclear Power Plants
Nuclear Power Plants - Paint Systems for Mineral Surfaces

TEKNOPOX AQUA V FILL A
filler < 2 mm
Walls and ceilings, controlled areas
TEKNOPOX AQUA V TIX A
80 μm
TEKNOPOX AQUA V A
80 μm
TEKNOFLOOR AQUA 110F A
3 x 60 μm
Floors, controlled areas
TEKNOFLOOR PRIMER 5730 A
priming
Floors outside containment, controlled areas
TEKNOFLOOR 5600 A
2–4 mm
TEKNOFLOOR PRIMER 5740 A
priming
Floors inside containment, controlled areas
(DBA approved)
TEKNOFLOOR 5610 A
2–4 mm

Nuclear Power Plants - Paint Systems for Metal Surfaces

INERTA PRIMER 5 A
80 μm
Steel containment inside, controlled areas
Pipes outside (no condensation)
INERTA 51 A
80 μm
INERTA 50 A
40 μm
TEKNOPLAST HS 150 A
3 x 100 μm
Pipes outside (under continuous condensation), controlled areas
INERTA 160 A
500 μm
Pipes and tanks immersed in operation medium, controlled areas
INERTA 160
2 x 500 μm
Sea water pipes, non-controlled areas
INERTA 165 A
2 x 250 μm
Pipes and tanks immersed in operation medium, controlled areas
TEKNOZINC 90 SE A
50 μm
Embedded parts in concrete, controlled areas, anchor plates, steel frames
INERTA 51 MIOX A
30 μm
TEKNOPLAST HS 150 A
120 μm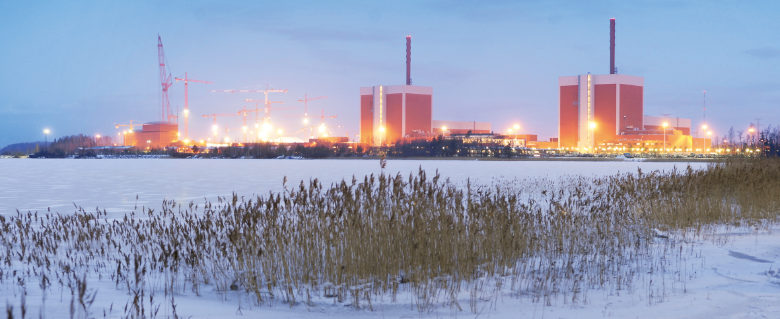 All photos by TVO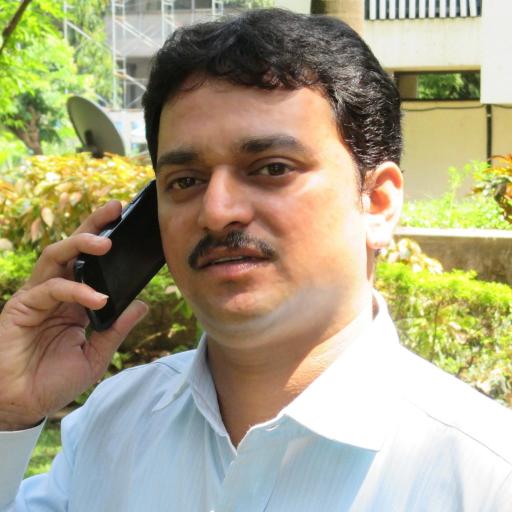 Ask for more information
Anand Joshi
Head - Sales & Operations

Anand.joshi@teknos.com
+91 9765455799