INERTA 700 TIX
INERTA 700 TIX
Polyurethane coating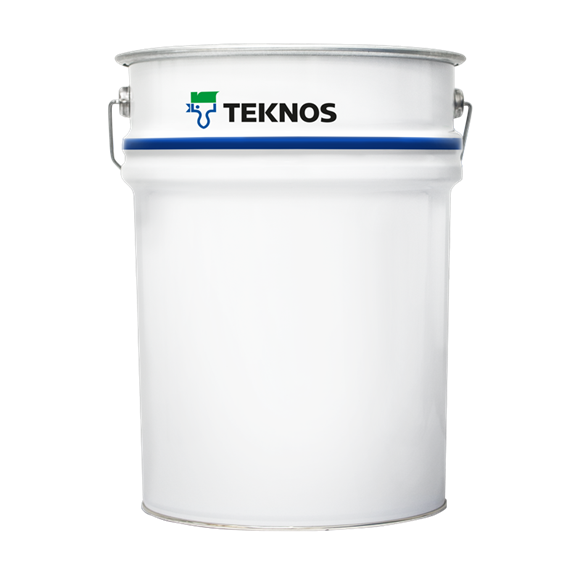 INERTA 700 TIX is a two-pack solvent-free polyurethane coating.
Used for coating wagons that are used for transporting fertilizers, coal and ore. The product can be used also for coating concrete safety basins.
INERTA 700 TIX endures impacts, hard abrasion, chemicals and constant submerging in water. It will also cure in -5°C temperature. The crack bridging ability of a 2 mm INERTA 700 TIX layer on concrete is 1.9 mm (standard EN 1062-7, method A). The coating is applied to 500 - 2000 µm thickness.
| | |
| --- | --- |
| Solids | abt. 100 % by volume |
| Total mass of solids | abt. 1300 g/l |
| Volatile organic compound (VOC) | abt. 0 g/l |
| Pot life | 20 min. (+23 °C) |
| Mixing ratio | 3:1 by volume (comp. A : comp. B) |
| Hardener | Comp. B: INERTA 700 HARDENER |
| Gloss | Gloss |
| Drying time – dust free | after abt. 2 h |
| Drying time – touch dry | after abt. 4 h |
| Drying time – fully cured | after abt. 7 d |
| Thinner | TEKNOSOLV 9521 |
| Clean up | TEKNOCLEAN 6496 |