TEKNOLUX AQUA 1728-62
TEKNOLUX AQUA 1728-62
Water-borne UV-enamel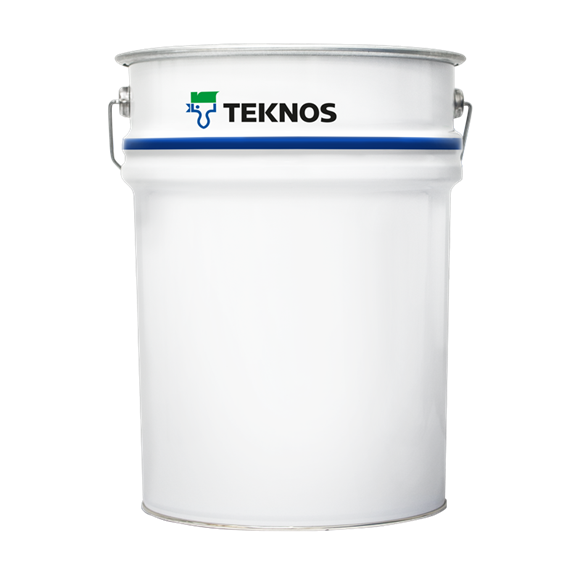 Water-borne UV-curing enamel. Surface treatment of primed pine, spruce, MDF, HDF and chipboards for use indoors.
Fast drying and UV-curable after evaporation of water. After UV-curing, the enamel is hard-wearing and resistant equal to traditional AC-lacquers.
Surface preparation
The wood must be free from wood dust and contamination. The wood humidity must be below 15%. The optimum is 7-11%.
Application conditions
Stir thoroughly before use. For evaluation of ventilation please contact Teknos consultant. Max. weight for stacking 5 kg/cm² at max. +35°C heartwood temperature. Certain wood species such as cedar, oak, mahogany, ash, etc. contain water borne extractives, which can leach through the coating and stain opaque finishes. Please contact our technical department for further information.
Storage
Most suitable storage temperature is +5°C - +25°C. Store in a tightly closed container. Should not be exposed to direct sunlight. Must not freeze. The storage stability is shown on the label.
May also be applied by spraying. However, this might result in a lower gloss level.
| | |
| --- | --- |
| Volatile organic compound (VOC) | abt. 22 g/l |
| Clean up | Water, TEKNOCLEAN 1949-00. |
| Colours | Available in all RAL and NCS-S colours or at your request. The colour depends on the used primer. For further information, please contact our laboratory. |
| Safety markings | See safety data sheet. |