TEKNOLINE EP 305
TEKNOLINE EP 305
Epoxy Phenol Novolac Paint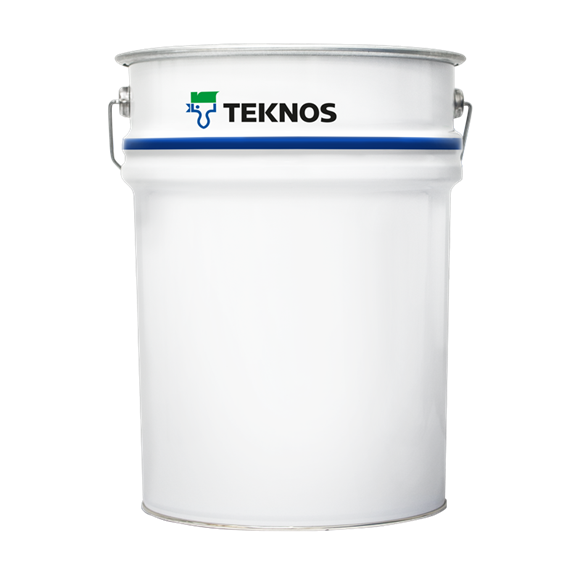 Corrosion protective
2-component
Solvent-borne
DTM (direct-to-metal)
TEKNOLINE EP 305 is a two-pack epoxy phenol novolac coating with very good adhesion and high temperature resistance. It may be used as single paint protection system.
The paint is used as external coating for the protection of insulated (CUI) and uninsulated process pipework and vessels.
The coating has very good adhesion to substrates and high temperature resistance (up to 200ºC). Exposed to temperature, the surface may change the shade, without negative effect on the surface properties.
| | |
| --- | --- |
| Solids | abt. 73 % by volume |
| Pot life | 3 h (+23 °C) |
| Mixing ratio | 8:1 by volume (comp. A : comp. B) |
| Hardener | Comp. B: TEKNOLINE EP HARDENER 7304 |
| Drying time – dust free | after 15 min |
| Drying time – touch dry | after 1 h |
| Drying time – fully cured | after 7 days |
| Thinner | TEKNOSOLV 9506 |
| Clean up | TEKNOSOLV 9506 |