TEKNOLAC PRIMER 0168-10
TEKNOLAC PRIMER 0168-10
Alkyd primer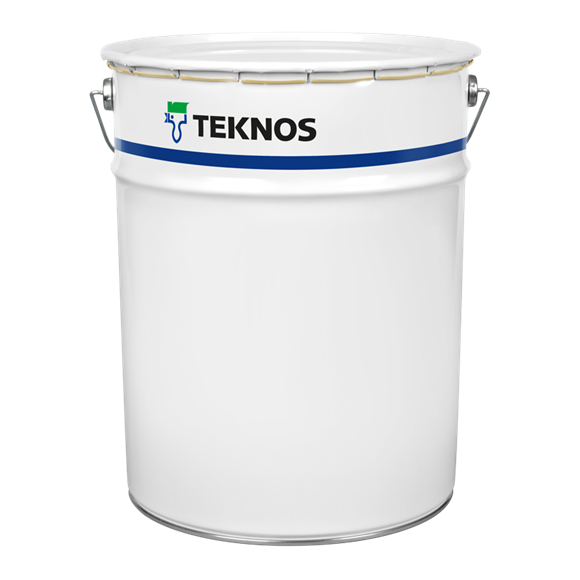 TEKNOLAC PRIMER 0168-10 is an air-drying alkyd-based primer. It contains active anticorrosive pigments.
Painting of steel constructions in indoor and outdoor use.
The paint dries quickly and has very good anticorrosive properties. It is used as anticorrosive primer in coating systems where a top coat is included. Very good adhesion. Can be used under 2-pack polyurethane and oxirane ester paints.
Technical data sheet
Safety data sheet
| | |
| --- | --- |
| Solids | abt. 49 % by volume |
| Total mass of solids | abt. 860 g/l |
| Volatile organic compound (VOC) | abt. 470 g/l |
| Gloss | Full-matt |
| Tinting system | Teknotint |
| Drying time – dust free | after 20 min |
| Drying time – forced drying | 80°C / 15 min |
| Thinner | TEKNOSOLV 9502, TEKNOSOLV 1639 |
| Clean up | TEKNOSOLV 9502, TEKNOSOLV 1639 |