INFRALIT SI 8009-05
INFRALIT SI 8009-05
Zinc silicone powder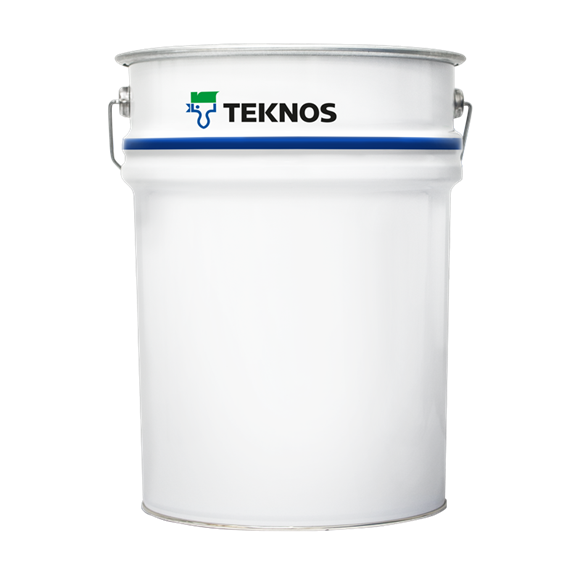 Corrosion protective
Heat resistant
Powder coating
INFRALIT SI 8009-05 is based on silicone resin. The silicone resin gives the powder a very good resistance to heat. At elevated temperatures the powder melts, cures and forms the final paint film. INFRALIT SI 8009-05 contains also metallic zinc, which gives the powder good anticorrosive properties.
INFRALIT SI 8009-05 is mainly suitable for use on steel surfaces blast-cleaned to preparation grade Sa 2½, when the constructions will be exposed to severely corrosive environments and high temperatures. In order to achieve good protection against corrosion INFRALIT SI 8009-05 needs to overcoated with INFRALIT SI 8009-02 powder coating or comparable heat-resisting paint. The powder also has good weather resistance properties and can therefore be used both indoors and outdoors.
INFRALIT SI 8009-05 forms a heat resistant paint film that has good anticorrosive properties. The powder can be used at temperatures up to 600°C. The powder has inferior mechanical properties than conventional powders. With this product we recommend using a fluidization hopper. Especially when INFRALIT SI 8009-05 zinc silicone powder is used as a primer in painting system P242b, the paint film needs to be completely cured. If the powder is not cured completely adhesion between primer and top coat may be diminished.
| | |
| --- | --- |
| Gloss | Matt |
| Spraying | CORONA |
| Curing time | 30 min/200°C (metal temperature) |
| Gloss value | 1-11 |