INFRALIT PE 8431-21
INFRALIT PE 8431-21
Polyester powder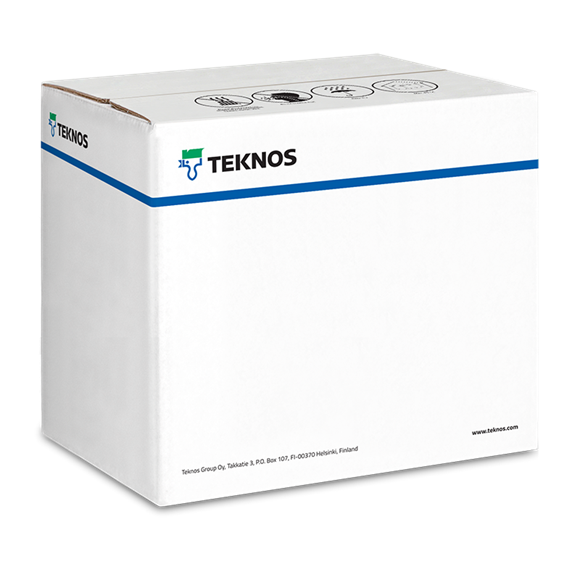 INFRALIT PE 8431-21 is a powder coating based on polyester resin. At elevated temperatures the powder melts, cures and forms the final paint film.
Suitable for product coating within the metal industry for objects that require a weatherproof coating that will not yellow on exposure to heat or ultraviolet light. Examples of use are e.g. constructions that are permanently outdoors.
INFRALIT polyester powders form a mechanically and chemically resistant paint film that has good anticorrosive properties and that will retain its gloss also in outdoor conditions. INFRALIT PE 8431-21 is a camouflage paint with IR reflecting properties.
| | |
| --- | --- |
| Gloss | Full-matt |
| Spraying | TRIBO/CORONA |
| Curing time | 12 min/200°C (metal temperature) |
| Gloss value | 2-12 |