INFRALIT EP 8040-00
INFRALIT EP 8040-00
Epoxy powder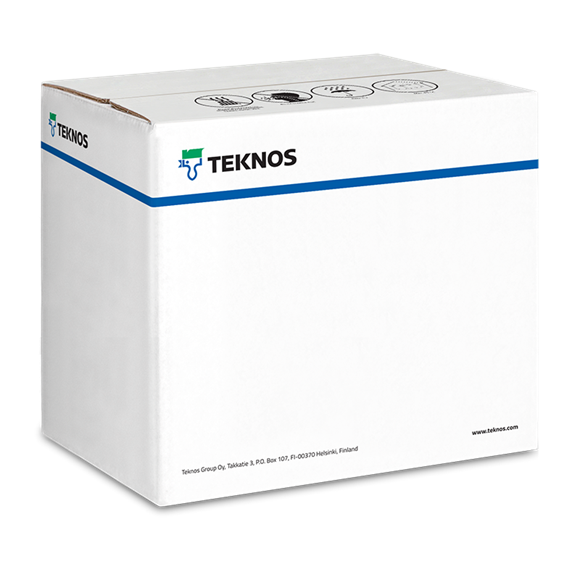 INFRALIT EP 8040-00 Epoxy Powder is coating based on epoxy resin. At elevated temperatures the powder will melt, cure and form the final paint film.
Used for product coating within the metal industry, e.g. for lighting fixtures, apparatuses, furniture, shop fittings, agricultural and household appliances. Also suitable for use on many special areas in the heavy metal and chemical industry.
The resultant paint film has excellent mechanical properties, i.e. good abrasion and impact resistance and elasticity. It will not be scratched easily and withstands action by acids, alkalis, greases and solvents. The anticorrosive properties are also good. The product can be used for base coating in systems where powder coating is used as top coat. On outdoor exposure the paint film has tendency towards chalking. This phenomenon, however, affects only the appearance, not the protective power. If this is to be avoided, INFRALIT polyester powder with minor tendency towards chalking may be used.
| | |
| --- | --- |
| Gloss | Matt |
| Spraying | TRIBO/CORONA |
| Curing time | 10 min/200°C (metal temperature) |
| Gloss value | 9-19 |