INERTA PRIMER 5 A
INERTA PRIMER 5 A
Epoxy primer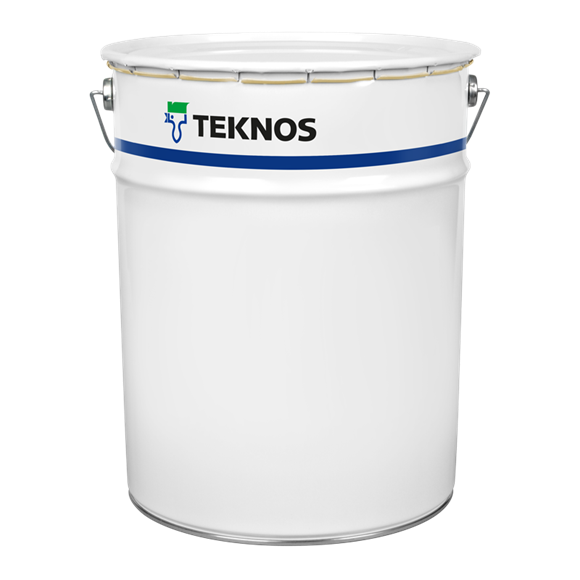 INERTA PRIMER 5 A is a two-pack solvent-borne epoxy primer.
Used as a priming coat specially in nuclear power station's steel, zinc and aluminium painting systems. Also suitable to use as an intermediate coat over zinc epoxy and zinc silicate primers and as a priming coat under TEKNODUR Polyurethane top coats.
The paint withstands abrasion, oil, grease and water, and when top coated also chemicals. The paint comes up to the requirement specifications of STUK-YTO-TR 210: (Research Report 1481-28-05-RTE by the Technical Research Centre of Finland). The paint contains zinc phosphate.
| | |
| --- | --- |
| Solids | abt. 55 % by volume |
| Total mass of solids | abt. 1000 g/l |
| Volatile organic compound (VOC) | abt. 430 g/l |
| Pot life | 8 h (+23 °C) |
| Mixing ratio | 4:1 by volume (comp. A : comp. B) |
| Hardener | Comp. B: INERTA PRIMER 5 A HARDENER |
| Gloss | Matt |
| Drying time – dust free | after 1 h |
| Drying time – touch dry | after 3 h |
| Clean up | TEKNOSOLV 9506 |
| Approvals & certificates | STUK-YTO-PR 210 (Finland) |