FEIDOPUR PRIMER ZG20-M0
FEIDOPUR PRIMER ZG20-M0
Polyurethane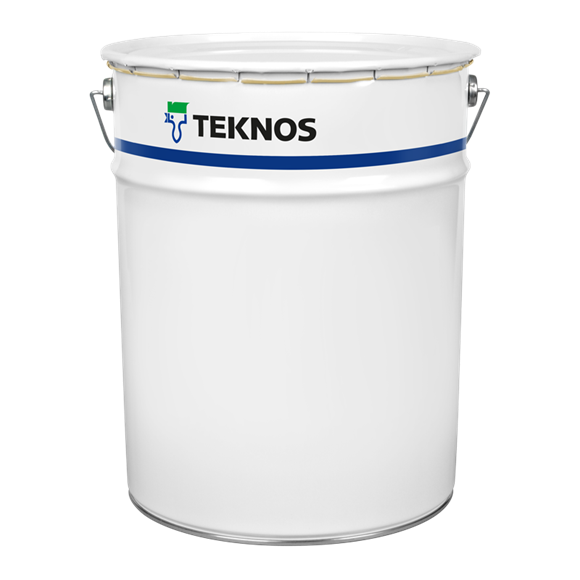 Chemical resistant
2-component
Filler
Primer
High quality two component filler based on special acrylic polyurethane binder, medium solid.
Suitable as intermediate coating for coating systems with high requirements regarding optics, hardness and durability. Especially suitable for e.g. special vehicle construction, chassis coating, OEM commercial vehicle coating as well as OEM accessories coatings.
FEIDOPUR Primer ZG20-M0 has excellent filling properties, superior optical characteristics and very good resistance against chemical and mechanical loads. Wet-on-wet application is possible.
| | |
| --- | --- |
| Pot life | 5 h (+23 °C) |
| Gloss | Gloss |
| Thinner | max. 5% (weight) FEIDOSOLV thinner VZ46 |