EPITAN 92
EPITAN 92
Epoxy Tank Coating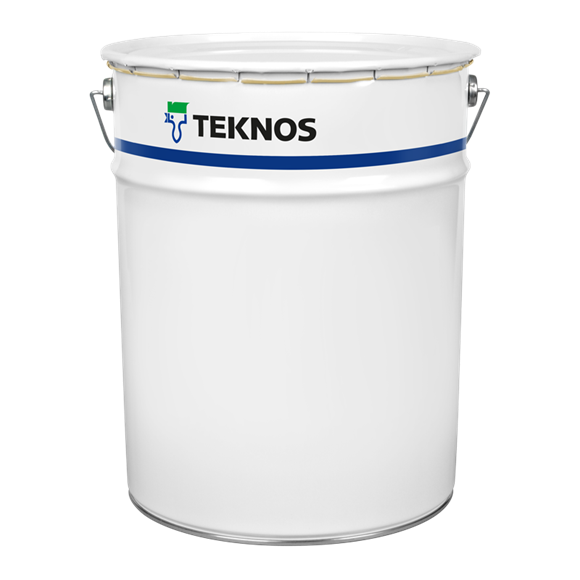 Chemical resistant
2-component
Solvent-borne
DTM (direct-to-metal)
Primer
Modified epoxy primer, flake materials pigmented, thixotropic, high solid, two component, cured in low temperatures (from -10°C).
For priming of steel and concrete constructions operating in sea, coastal, technical and fresh water, underwater parts of ships, docks and hydrotechnical constructions. For self-protection of ballast and sewage tanks, steel and concrete constructions operating in water or in ground (canal locks, culverts, weirs, dolphins, tanks, pipelines, quays, Larsen walls, etc.)
Coating with outstanding adhesion to surfaces, resistant to acid and alkali solutions, water and marine environment, aggressive atmospheric conditions, soil and elements occurring in the cathodic protection.
| | |
| --- | --- |
| Solids | abt. 72 % by volume |
| Total mass of solids | abt. 1300 g/l |
| Volatile organic compound (VOC) | abt. 300 g/l |
| Pot life | 3,5 h (+23 °C) |
| Mixing ratio | 100:18 by volume (comp. A : comp. B) |
| Hardener | Comp. B: UTWARDZACZ 076/077/087/EPITAN 92 |
| Gloss | Semi-matt |
| Drying time – dust free | after 2 h |
| Drying time – touch dry | after 5 h |
| Drying time – fully cured | after 2 days |
| Thinner | TEKNOSOLV 9506 |
| Clean up | TEKNOSOLV 9506 |