EPIRUST 2012
EPIRUST 2012
Epoxy Primer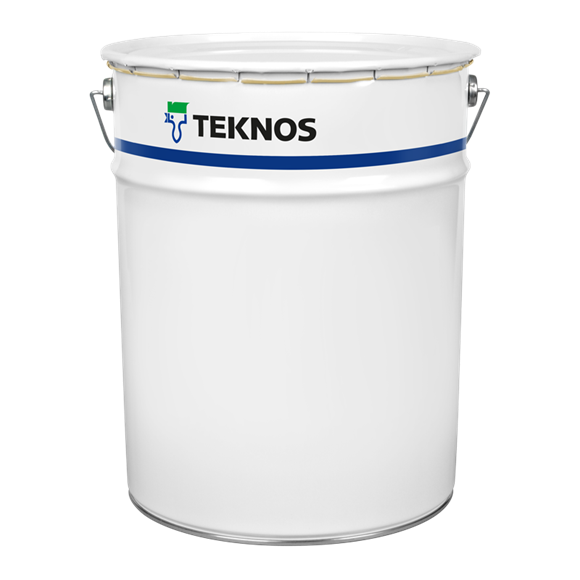 Corrosion protective
Wear resistant
2-component
Solvent-borne
Intermediate
Primer
Modified epoxy primer, fast curing with amine adduct, two component, cured in low temperatures (from -10°C).
For priming of steel constructions, thermally sprayed steel, aluminium, galvanized or concrete operating in sea, coastal and industrial environment. For priming steel and cast iron constructions operating in immersion.
Can be applied on wet and not well cleaned surfaces. The coating cures very fast even in low temperatures. Flexible coating, with good adhesion to surfaces and resistant to mechanical factors. The coating resistant to weathering, water, salt and alkali solutions, oil, fuel oil, diesel, motor gasoline and some organic solvents.
| | |
| --- | --- |
| Solids | abt. 60 % by volume |
| Total mass of solids | abt. 1100 g/l |
| Volatile organic compound (VOC) | abt. 330 g/l |
| Pot life | 2 h (+23 °C) |
| Mixing ratio | 100:20 by volume (comp. A : comp. B) |
| Hardener | Comp. B: UTWARDZACZ 061 |
| Gloss | Matt |
| Drying time – dust free | after 40 min |
| Drying time – touch dry | after 2 h |
| Drying time – fully cured | after 2 days |
| Thinner | TEKNOSOLV 9506 |
| Clean up | TEKNOSOLV 9506 |