EPINOX 98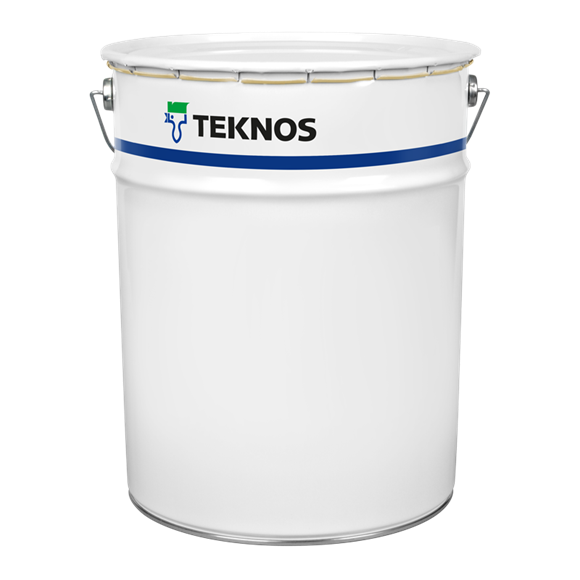 Chemical resistant
Corrosion protective
Wear resistant
2-component
Solvent-borne
Intermediate
Primer
Epoxy primer, MIO pigmented, thixotropic, two component paint.
For priming of steel, cast iron or concrete constructions operating in sea, coastal and aggressive environment. For self-protection of steel and concrete constructions or elements, in building industry, when high decorative value of coating is not required, water, sewage and petroleum products tanks, external surfaces of tanks and systems used in temperatures up to 160ºC.
Semi-gloss, hard and resistant to mechanical factors coating. The coating is resistant to long term exposition to 160ºC temperature. Coating resistant to water, salt and alkali solutions, oil, fuel oil, diesel, motor gasoline and some organic solvents. When exposed to sun radiation, the tint of the coating may change.
| | |
| --- | --- |
| Solids | abt. 62 % by volume |
| Total mass of solids | abt. 1350 g/l |
| Volatile organic compound (VOC) | abt. 375 g/l |
| Pot life | 8 h (+23 °C) |
| Mixing ratio | 100:46 by volume (comp. A : comp. B) |
| Hardener | Comp. B: UTWARDZACZ 897 |
| Gloss | Semi-gloss |
| Drying time – dust free | after 3,5 h |
| Drying time – touch dry | after 8,5 h |
| Drying time – fully cured | after 7 days |
| Thinner | TEKNOSOLV 9506 |
| Clean up | TEKNOSOLV 9506 |