DRYWOOD OPTIPRIMER LG
DRYWOOD OPTIPRIMER LG
Water-borne primer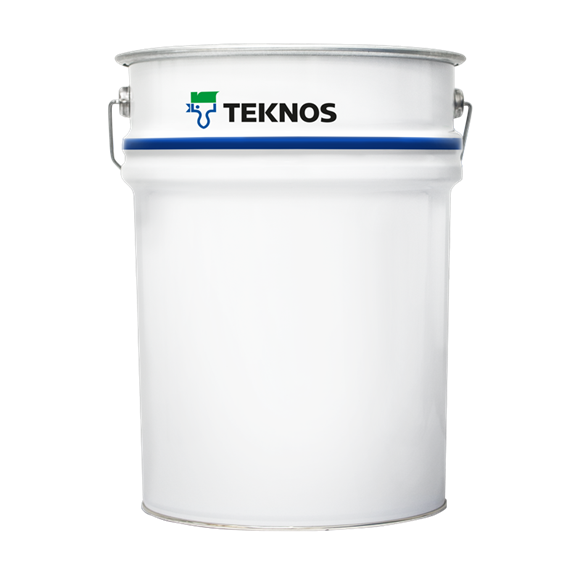 DRYWOOD Optiprimer LG is an industrial water-borne semi-mat primer and intermediate (spray quality) for interior and exterior wooden joinery and other wood constructions.
DRYWOOD Optiprimer LG is available in almost any opaque colour. DRYWOOD Optiprimer LG is fast drying, has very good construction phase resistance (robustness), good adhesion, fast block resistance, and a good combination of durability, good hardness, and scratch resistance. The product has a very nice flow, a high filling capacity, is easy to sand and has a good paintability.
Surface preparation
The surface to be treated must be dry, clean, and free from dust.
Application
Stir thoroughly before use.
Application conditions
Min.15°C
Storage
Shelf-life is at least 24 months in unopened and closed packaging. Keep containers tightly closed after use. Must not freeze.
| | |
| --- | --- |
| Volatile organic compound (VOC) | abt. 22 g/l |
| Gloss | Semi-matt |
| Theoretical spreading rate | Approx. 7.5 m²/l at 50 μm dry film thickness. |
| Drying time – through-dry | See KOMO certificate for drying conditions or min. 48 hours at min.15°C and max. 60% RH at 100 μm dry film thickness. |
| Drying time - overcoatable | With drying times longer than one week, light sanding is necessary before a next layer can be applied. |
| Thinner | Water. |
| Clean up | Water. |
| Colours | Base 1, 2 and 3 (white and opaque colours). Tintable in almost any opaque colour. |
| Packages | Available in a range of standard pack sizes. |
| Safety markings | See safety data sheet. |
| Approvals & certificates | KOMO Certificate BRL 0814 (32998) and BRL 0817 (33135) |