AQUAFILLER 6400-00
AQUAFILLER 6400-00
Primer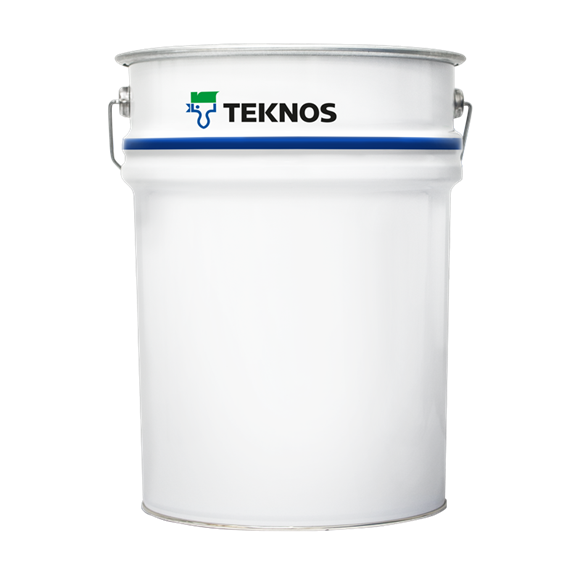 AQUAFILLER 6400-00 is a water-borne, acrylic high solid primer.
AQUAFILLER 6400-00 is used for wooden laths and doors as well as MDF and fibre boards indoors. Can also be used as a primer for wood aluminium windows on the parts that are protected from weather strain. Before using the product, the manufacturer should be contacted to check the suitability of the product for the object in question.
AQUAFILLER 6400-00 dries quickly and is easy to sand. AQUAFILLER 6400-00 gives a surface that has good filling properties and can be top coated with water-borne paints. AQUAFILLER 6400-00 can be used e.g. for wood aluminium windows but not directly outdoors.
| | |
| --- | --- |
| Solids | abt. 54 % by volume |
| Weight solids | abt. 70 % by weight |
| Volatile organic compound (VOC) | abt. 9 g/l |
| Drying time – dust free | after 10 min |
| Drying time – touch dry | after 20 min |
| Drying time - overcoatable | after 1 h |
| Thinner | Water |
| Clean up | Water |