Teknos to acquire Dutch Drywood Coatings
Teknos has entered into an agreement to acquire Dutch Drywood Coatings BV. The acquisition agreement was signed on September 15, 2016 and the transaction is expected to be materialized by the end of September.

Drywood is a Dutch privately held company that develops, produces and sells water-based coatings for wooden substrates. Drywood has its production unit in Enschede, Holland near the German border. Drywood maintains a leading market position in the Industrial Wood Coatings market in Holland, and has established strong position in during recent years also in the Industrial Wood market in the UK and in the Architectural Coatings market in Norway. The net sales for 2015 were approximately EUR 9 million and it has 33 employees.
The acquisition of Drywood is an important part of Teknos' growth strategy. The acquisition creates access to a new market area for Teknos and it will further strengthen Teknos' position in the European industrial wood coating market.
"Teknos' vision is to be the leading supplier of technically advanced coating solutions close to customers. Through the Drywood acquisition Teknos gains access to the coating markets in Holland, an extensive dealer network in Norway and a product assortment that complements our current range," says Paula Salastie, CEO of Teknos Group.
The parties have agreed that the value of the transaction will remain undisclosed.

Further information:
Teknos Group
Paula Salastie
CEO
Tel. +358 46 851 2625
paula.salastie@teknos.fi
Kim Smith
Senior Vice President, Industrial Wood Segment
Tel. +45 40891519
KIS@teknos.dk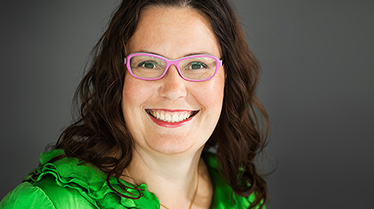 Paula Salastie
Chief Executive Officer