Paula Salastie - Businessman of the Year
Finnish Businessmen's Association (Liikemies-Yhdistys RY), in collaboration with Aalto University and Kauppalehti have chosen Paula Salastie, CEO of Teknos Group, as the Businessman of the Year 2016. The award granted by the association is an annual recognition to a person who has contributed in generating sustainable success in business.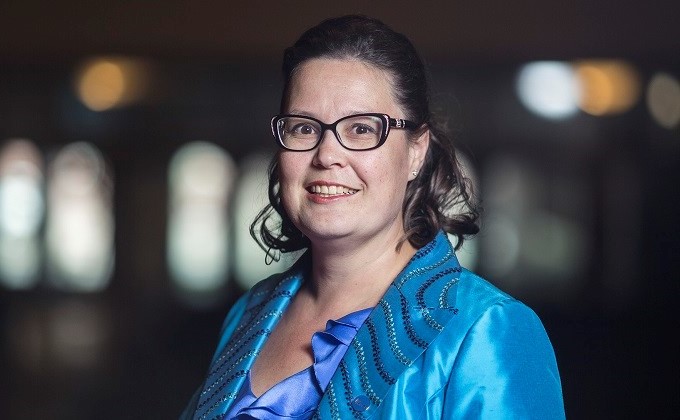 "The Businessman of the Year, Paula Salastie, has proven the ability for continuous development in business and achieved success in the international market. The Businessman of the year has served as an example and a forerunner ", says Chairman of the Businessmen's Association Esa Niemi.
"The Businessman of the Year award goes to me a token of appreciation for long-term work. Our vision is to be the leading supplier of technically advanced coating solutions - close to our customers. My aim is to take Teknos to the next generation, and at the same time make our employees, our customers and partners feel proud to be part of Teknos' story ", says Paula Salastie.
The award has been shared since 1980. Last year's recognition was granted to Mikko Wirén, former CEO of Pihlajalinna Group. Other recipients include Aaro Cantell, Kirsti Paakkanen and Johanna Ikäheimo.