The largest and most modern powder coating factory within the Nordic countries
We have been manufacturing powder coatings for over 40 years and we now have the largest and modern production factory within the Nordic countries. In 1971 production began in our Helsinki factory. However in 1977, due to demand, we needed to increase our capacity and our production of powder coatings moved to the new factory in Rajamäki.
Since then we have continued to expand our production facilities. The extension of our powder coating plant, completed autumn 2007, comprises 10,000 m² and has increased our powder coating manufacturing capacity to 20,000 tonnes per year. We now have the capability to double production if necessary, in order to prepare for the future. The new, fully automated factory is the largest and most modern powder coating factory in the Nordic countries and thanks to the state-of-the-art factory, we are able to provide customers with a faster and more efficient service.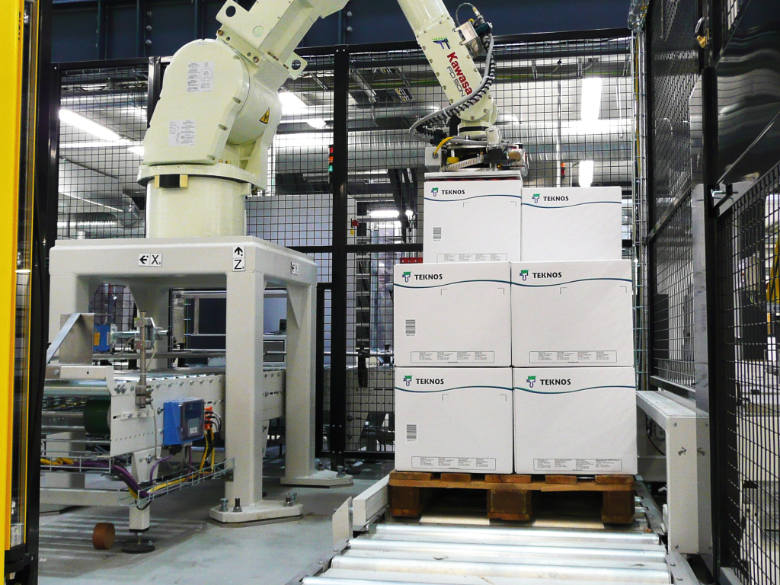 Teknos invests heavily in the product development of powder coatings by developing new paint types for new applications. Teknos INFRALIT Powder Coatings are ISO 9001 and ISO 14001 certified.
Watch a video of our powder coatings production