Colours, finishes and innovation
Colours and matching
Every manufacturer needs reliably consistent colours - every time. Our colour technology provides coatings tinted to your specification so every one of your products has a consistent look as it comes off the line.
If you are after a new colour, talk to your local Customer Services team about our colour matching service. We have recipes for thousands of shades on our databases and we offer a bespoke service for specialist colours.
The depth and richness of all our colours mean that your products display a quality finish which really complements your product range.
| | | |
| --- | --- | --- |
| | Share our handy colour selection guide 'Forever Finishes' with your homeowner customers to help them choose your products in exterior shades they will love forever. | |
Finishes
Our wide variety of gloss levels gives you choices that your customers will love. From dead matt to high gloss and everything in between, find the finishes that display your products at their best.
Our coating technology has excellent durability so your products retain visual appeal for many years. Simple homeowner maintenance steps such as annual checks and cleaning will also extend the service life of the finish.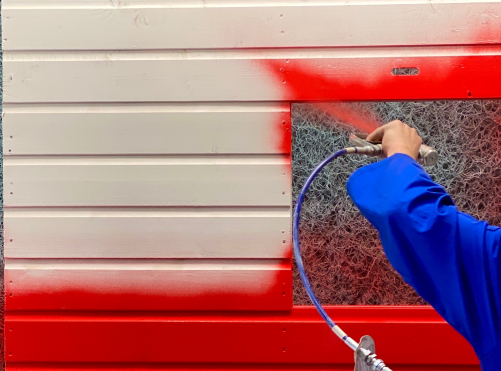 Looking for something new?
Bespoke service
Do you have a client looking for something a bit different or very specific? Our Teknos design service can help. Your local Teknos exterior solutions professional will work closely with you to specify the coating system meeting the requirements of the project team and to ultimately deliver the vision and impact desired. We can supply coated samples to achieve the precise colours and finishes specified in the scheme and we can provide substrate and application advice where needed.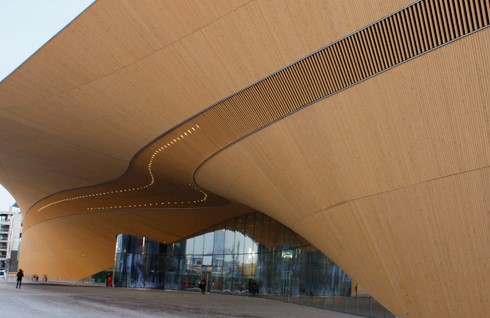 Innovations
We are continually seeking new and improved ways to serve our customers. These improvements may be process-related such as our TEKNOCLAD range which has improved production speeds, product-related such as a coating that protects against hail damage, or simply efficiencies in our service that make our customers' lives easier.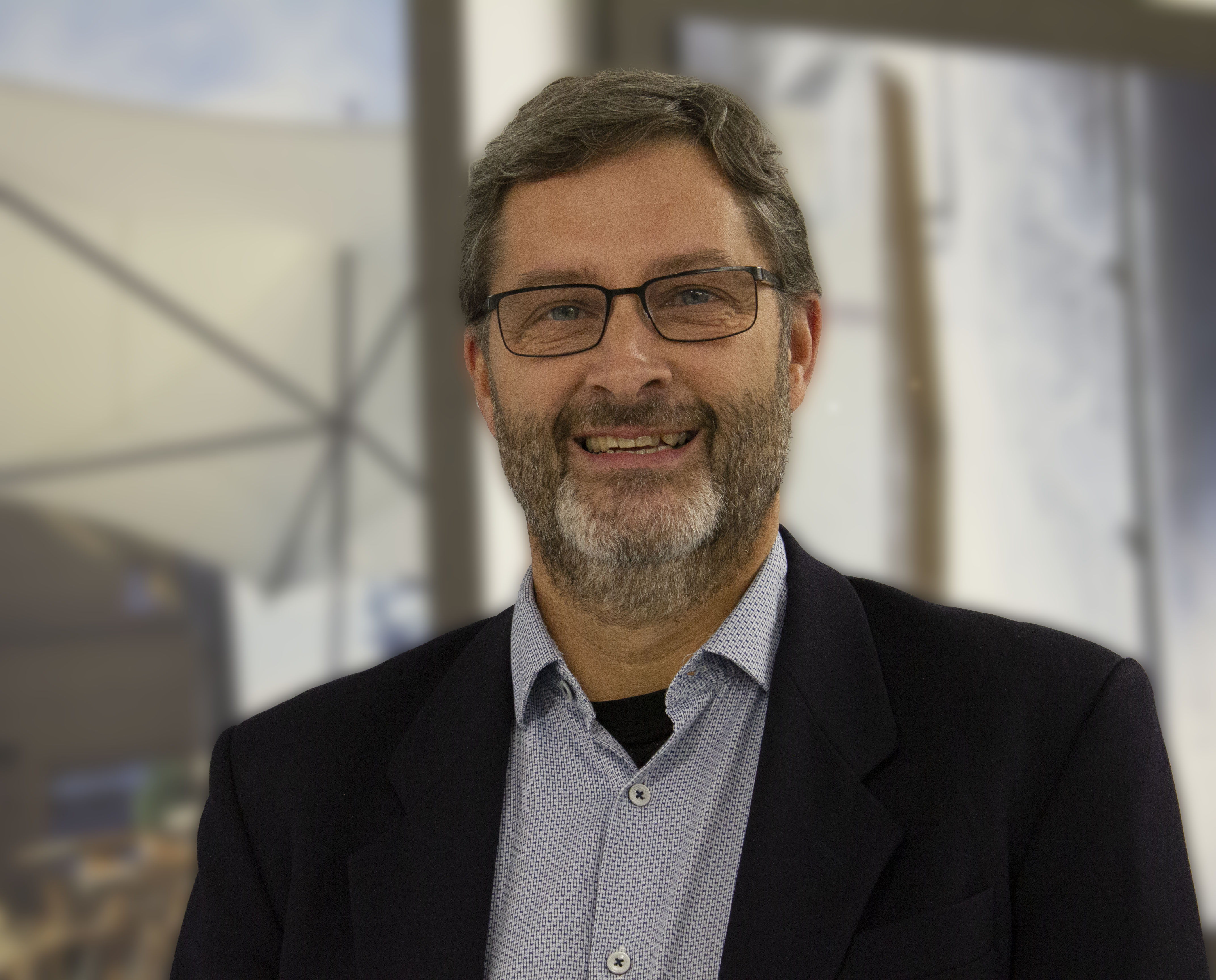 Got a question about finishes or specialist systems?
Mark Hubbert
Business Development Director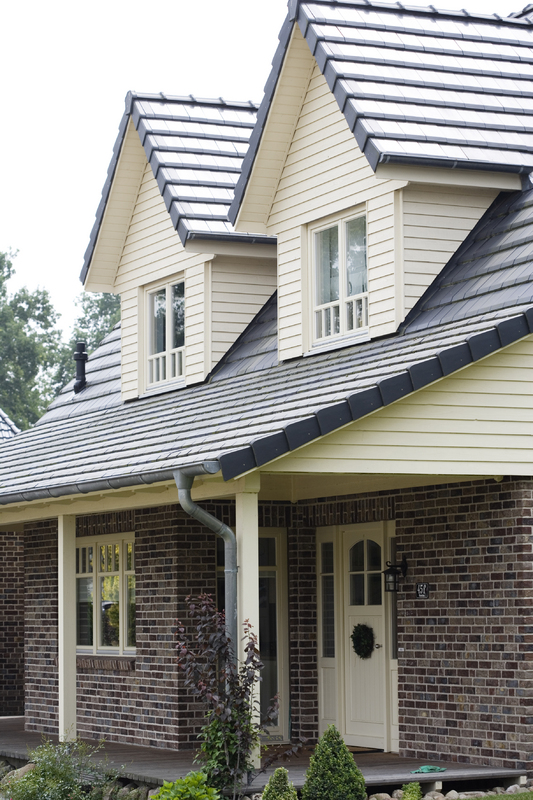 Finish maintenance at home
Help homeowners restore the sheen of the windows and doors in their home