Coating solutions for the flooring industry
Teknos is one of the key players in several markets when it comes to coating solutions for the industrial flooring industry. No matter what type of substrate or application method: with our extensive product portfolio we can provide the right solution for you.
We look at the challenge from your perspective and work closely with you to create the coating solution that best fits your needs. We believe this collaborative process gives you the greatest possible value and ensures your flooring products get the aesthetic look, haptic and level of durability you desire. Our customizable product portfolio includes UV, water borne UV and water borne coatings and can be used with traditional and contemporary designs, and there is a nearly limitless choice of colours available.
Innovation is at the heart of Teknos
We are continuously developing sustainable products which help our customers to improve their productivity, e.g. with our one-component pigmented UV putty for extreme process efficiency. Digital printing has become a common technology in the furniture and flooring industry as well. As a leading supplier in this segment, Teknos offers innovative coating solutions for almost every requirement of digitally printed surfaces and digital embossing.
Your added value with our functional paints & coatings
More than a paint supplier
Our expertise and experience are always at your disposal, whether it's for day-to-day operations or that special one-off project. It´s part of our philosophy to offer the best technical support - from a global perspective, but in your local language. We are well linked to all relevant machinery suppliers and our technical service can help with the scoping, testing and implementation of your coating solutions and help to ensure you are compliant with the latest legislation.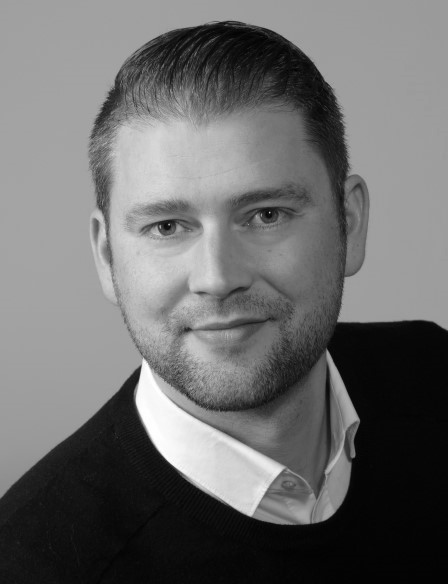 Kysy lisätietoja
Benjamin Röse
Myyntipäällikkö, Industrial Wood
Puh. +49 602 319 6157
benjamin.roese[@]teknos.com