TEKNOFILL 5001
TEKNOFILL 5001
Acrylate Filler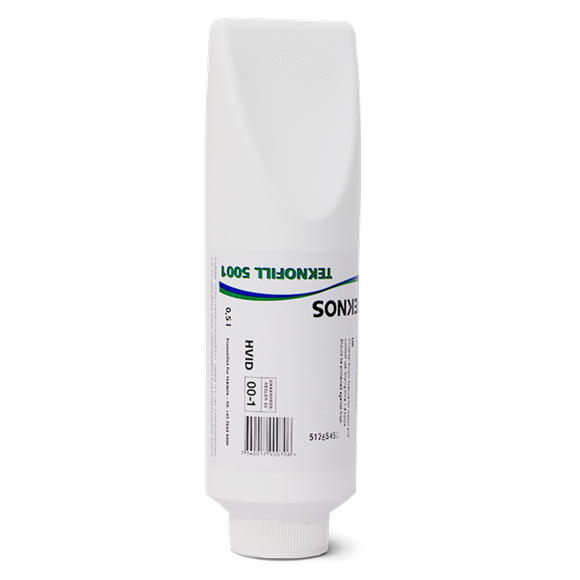 TEKNOFILL 5001-00, an aqueous product for spot filling of primed wood designated for interior and exterior use such as windows and doors.
To be used together with ANTISTAIN AQUA 5200 in order to minimise resin penetration from knots in pine. TEKNOFILL 5001-00 can be applied by filling knife.
TEKNOFILL 5001-00 is available as white.
Technical data sheet
Safety data sheet
| | |
| --- | --- |
| Volatile organic compound (VOC) | See Safety Data Sheet. |
| Thinner | The product is delivered ready for use. |
| Clean up | The equipment is cleaned with water. |
| Packages | Available in a range of standard pack sizes. |